Homeowner sprays snake with gasoline, ends up setting house on fire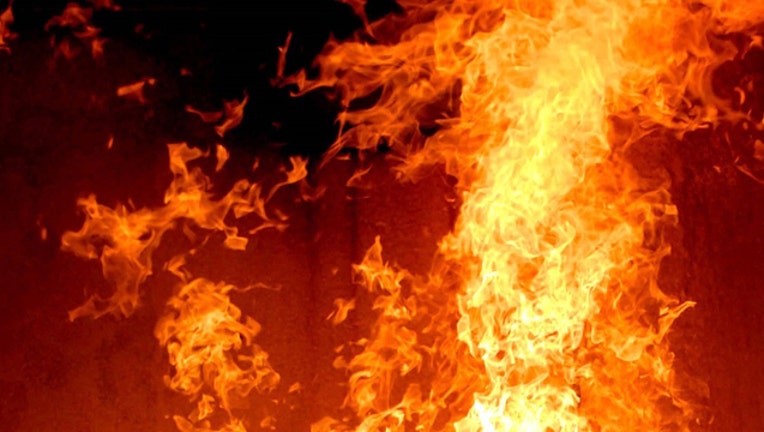 article
HELSINKI (AP) — An improvised method of getting rid of a snake in a garden by spraying it with gasoline kicked off a chain reaction that ended up with a house on fire in southern Finland.
Finnish public broadcaster YLE reported Tuesday that some of the flammable liquid spread by an ill-fated homeowner in Siuntio, west of Helsinki, landed on a nearby lawnmower that was warm enough to ignite a fire.
Flames spread quickly Monday in extremely dry conditions to the wooden house, reaching the exterior wall and attic.
The broadcaster said firefighters extinguished the blaze but damages may reach 15,000 euros ($17,000), although the home's interior was not affected.
YLE didn't identify the reptile, but venomous adders, smooth snakes and grass snakes are the most common types of snakes in Finland.