Homeless man called hero for helping Manchester victims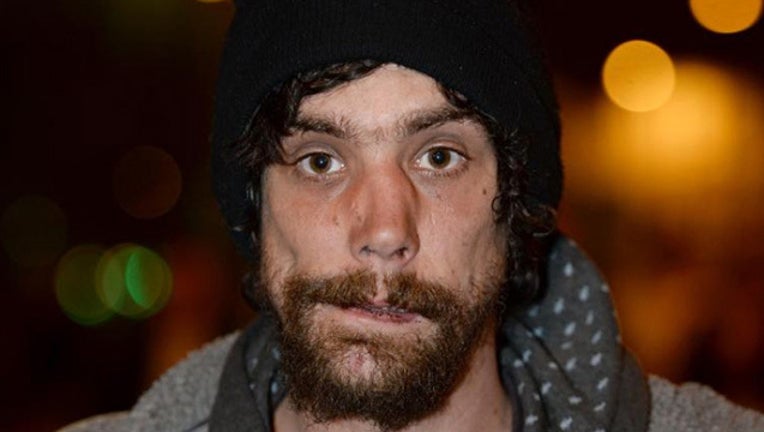 article
A homeless man is being hailed as a hero for running into the Manchester Arena after the bomb blast to help victims.
Chris Parker, 33, has been living on the streets for about a year.  He was panhandling outside the concert when the blast took place.
Parker was knocked to the ground but, while other people were running away, he says his instinct was to go inside and see what he could do.
He says he first came across a little girl who he wrapped in one of the concert t-shirts being sold in the lobby.
He says he later tended to a woman in her 60s with serious injuries who died in his arms.
"She had been with her family.  I haven't stopped crying.  The most shocking part of it is that it was a kids' concert," he told the Guardian.
Now, a fundraising campaign has been set up for Parker to get himself off of the streets.  Almost 3,000 people donated 33,800 pounds in one day.
Parker is also estranged from his family.  His mother saw the coverage of his heroics and is now trying to get back in contact with him.  In a Facebook post she said she didn't even know that he was homeless.