Highway 62 resurfacing starts July 9 in southwest metro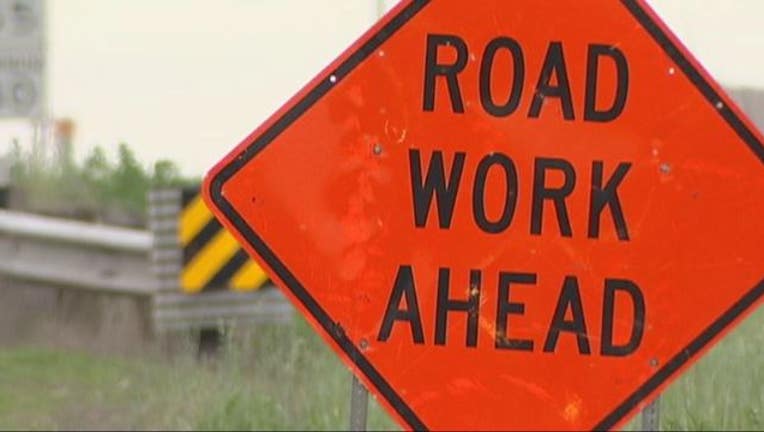 article
(KMSP) - The Minnesota Department of Transportation will start work resurfacing Highway 62 from Tracy Avenue in Edina to Beach Road/Clearwater Drive in Eden Prairie and Minnetonka on July 9.
As traffic is detoured to Highway 62 during the major Interstate 35W construction, drivers are reminded that these coming weeks could see further delays as crews work on Highway 62.
Some lane, shoulder and ramp closures are expected in the following areas:
-Beach Road and Clearwater Drive 
-Gleason Road and Tracy Avenue 
-Two to four directional weekend closures on Highway 62 from Highway 100 to Interstate 494
A number of ramps along Highway 62 will need to be temporarily closed during the project, but all businesses and residences will remain accessible.
The work is expected to be complete by late October 2018, weather permitting.
According to MnDOT, the work consists of pavement resurfacing, drainage improvements, ramp repairs and sidewalk access improvements. It will result in smoother rides, extended pavement life and safety improvements for pedestrians, bicyclists and drivers.
For more information click here: www.dot.state.mn.us/metro/projects/hwy62