Highway 55 ramp closures as crews install safety fence near homeless encampment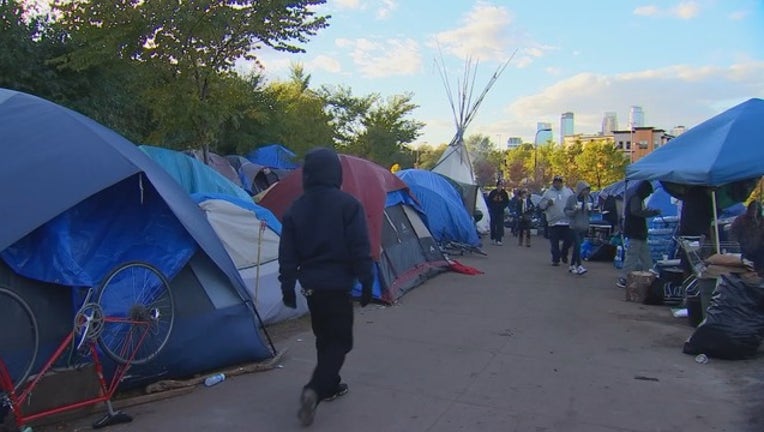 MINNEAPOLIS (KMSP) - Two ramps on Highway 55 will be closed during the day Wednesday as crews install a safety fence near the homeless encampment, according to the Minnesota Department of Transportation.
From 9 a.m. to 4 p.m. the eastbound I-94 ramp to southbound Highway 55 and the southbound Highway 55 exit ramp to Cedar Avenue will both be closed. 
MnDOT is putting up the fence in order to protect those living in the homeless encampment from possible snow or debris moved by snow plows. A chain-link safety fence will sit on a concrete barrier. It will be in place until the navigation center opens.