Health Dept. warns of possible measles exposure in southeastern Minnesota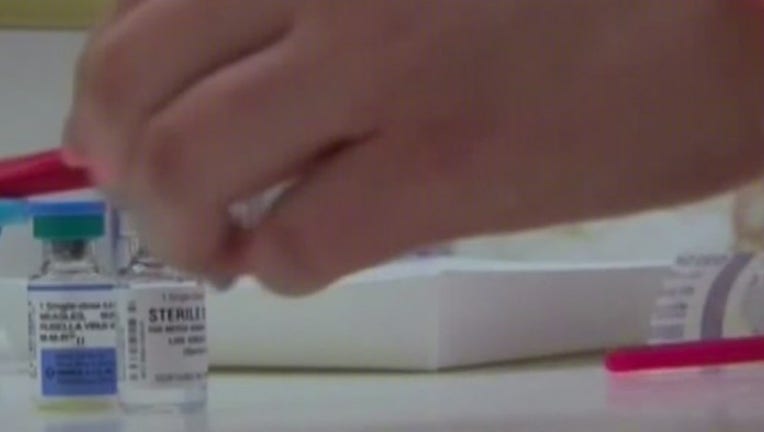 article
WINONA, Minn. (KMSP) - Health officials say residents in southeastern Minnesota may have been exposed to measles last week by someone traveling through the state. 
The Minnesota Department of Health says a non-Minnesota resident who traveled through the state may have exposed people at two different locations in Winona and Albert Lea. 
Anyone who visited the following establishments at the listed dates and times is urged to check their vaccine records or contact their health provider:
McDonald's: 172 Main Street, Winona, April 13 between 12:30 p.m. and 4 p.m. 
Freeborn County Co-op gas station: 1840 Margaretha Avenue, Albert Lea, April 16 between 9:30 a.m. and 11:45 a.m. 
Subsequent cases of measles from these exposures would be expected to occur between April 23 and May 7, MDH says. 
Earlier this week, health departments in two western Wisconsin counties also issued a warning to residents about a possible measles exposure after a person confirmed to have measles visited a handful of hotels and businesses in the area. It is unclear whether the two cases are related.