Have a warrant? Hennepin County sheriff is coming for you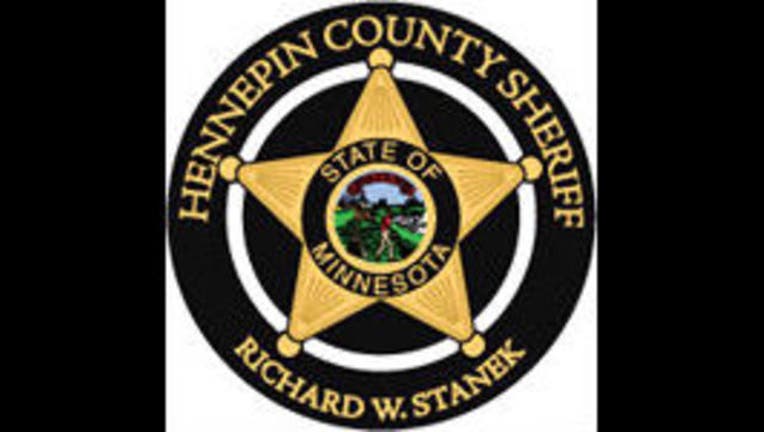 article
Twenty-one law enforcement agencies throughout Hennepin County will begin conducting a warrant sweep Thursday, Jan. 29 to clear active warrants and make arrests, urging those with active warrants to "surrender to authorities" regardless of the offense. 
"Ignoring an active warrant will not make it go away," Hennepin County Sheriff Rich Stanek said. "It's up to you to do the right thing and turn yourself in. Don't wait until a deputy shows up at your doorstep."
This warrant sweep will particularly focus on offenders wanted for warrants related to sexual abuse of children. Also being pursued are domestic abuse and other types of felony and gross misdemeanor warrants.
"Many of the individuals who are wanted for active warrants are repeat offenders with multiple active warrants," HCSO said.
Wanted individuals are being asked to turn themselves in at the Sheriff's Office or their local police department.
To determine if you have an active warrant
You can visit the Hennepin County Sheriff's Office Central Records Unit at the Hennepin County Public Safety Facility (PSF), also known as the Hennepin County Jail. It's located at 401 South 4th Avenue, Minneapolis, MN
The Central Records Unit office and the PSF are open 24 hours a day, 7 days a week
Bring a photo id. You may call Central Records to see if you have a warrant for your arrest at 612-348-2000. A warrant number and/or case number will be required to check for warrants. You may not access information by phone when providing a name only
To voluntarily turn yourself in
Individuals may turn themselves in to local law enforcement or they may turn themselves in anytime at the Hennepin County Public Safety Facility.
Advise the deputy at the front lobby that you would like to turn yourself in. You may be placed under arrest and detained in the jail
Continued detention will depend on bail amount, release conditions, your ability to post bail, and the court schedule
Bring government issued identification with you, and cash, if you plan on bailing out
To provide tips 
Tipsters are encouraged to contact the Sheriff's Office with information concerning the whereabouts of fugitives by calling 1-888-988-TIPS
Text HCSO at 847 411 – begin your message with the keyword HCSOTip and then continue entering your tip
Download the HCSO app for iPhones or android phones