Harteau: please support Arradondo as new Minneapolis Police Chief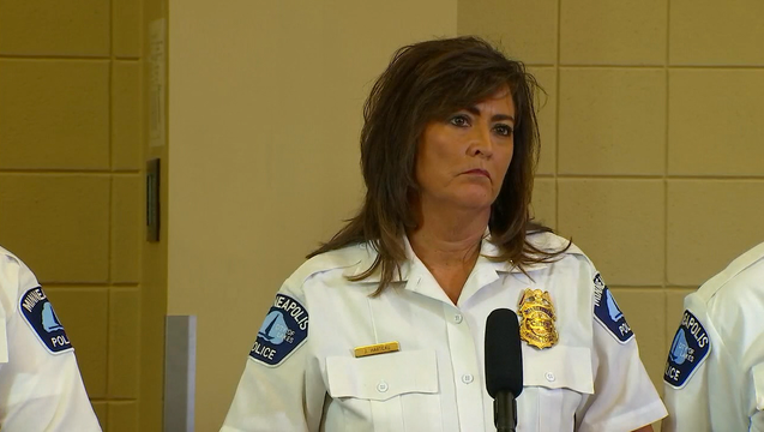 article
MINNEAPOLIS (KMSP) - Former Minneapolis Police Chief Janee Harteau took to Facebook Sunday to urge the public to support the new chief, Medaria Arradondo.
Harteau resigned from her position on Friday at the request of Minneapolis Mayor Betsy Hodges.
In her post, Harteau wrote that "our nation has too much unrest and division," and called for the community to come together.
"There is still more that needs to be done," she wrote.
The former chief wrote that Chief Arradondo is "an honorable caring man," and that "He was a great Chief of Staff, newly appointed Assistant Chief and now Chief."
Harteau asked the public to "please show him the love, support and partnership you have shown me."