Great white shark decapitates Mexican diver: report
The first fatal shark attack of the year has been recorded in Mexico after a man diving for mollusks was reportedly killed in a gruesome attack by a great white shark that resulted in the diver being decapitated.
Manuel Lopez was diving for mollusks in Mexico's Tobari Bay in the Gulf of California when he encountered a 19-foot great white shark at a depth of about 50 feet around 11:30 a.m. on January 5th, the website TrackingSharks.com reported.
Two other fishermen who were with him at the time of the attack said that Lopez was decapitated.
"He was diving when the animal attacked him, impressively ripping off his head and biting both shoulders," Jose Bernal, a man speaking for the fisherman, said about the attack.
SHARK ATTACK SURVIVOR IS ON A MISSION TO PROTECT THESE ANIMALS: 'FEAR CAN BE A POWERFUL MOTIVATOR'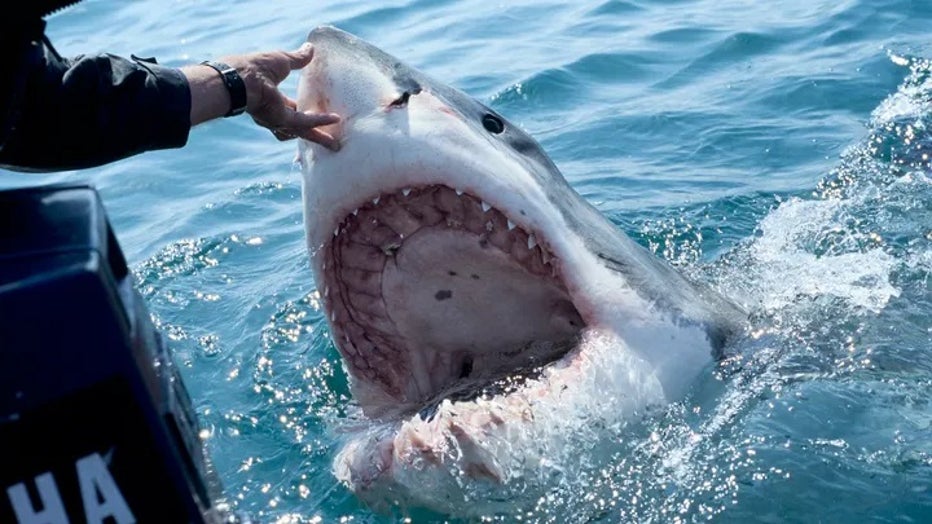 A great white shark baited by an animal guide ((Photo by Alexis Rosenfeld/Getty Images))
Bernal said that divers in the area had previously been warned about an increased shark presence in the area and that most divers had not been out on the water in the days leading up to the attack.
Lopez was reportedly diving with a surface supplied air source where compressor pumps send air through hoses connected to the diver who is also connected to the boat with tethered ropes.
CALIFORNIA WOMAN DESCRIBES SHARK ATTACK: 'I SAW IT CLAMP ON MY LEG'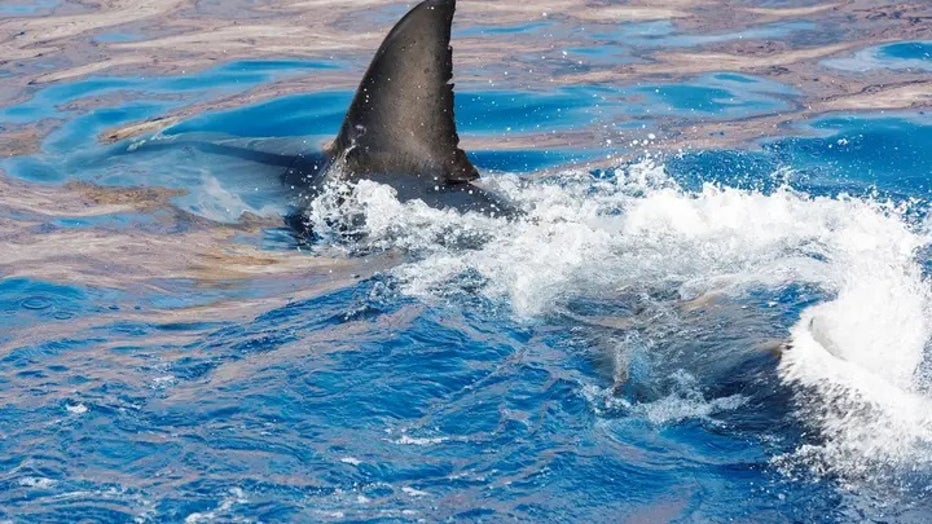 Great White Sharks seasonally gather off the coast of Guadalupe Island; divers dive inside cages off the boat Nautilus Explorer in order to safely swim with the sharks (Photo by Dave J Hogan/Dave J Hogan/Getty Images)
TrackingSharks.com reported that a seafood shortage has caused an increased demand which has motivated some divers to brave the dangerous waters despite the risks due to economic hardship.
Great white sharks are prevalent both in the Sea of Cortez particularly in December and January when pregnant sharks make their way to the waters in order to feed.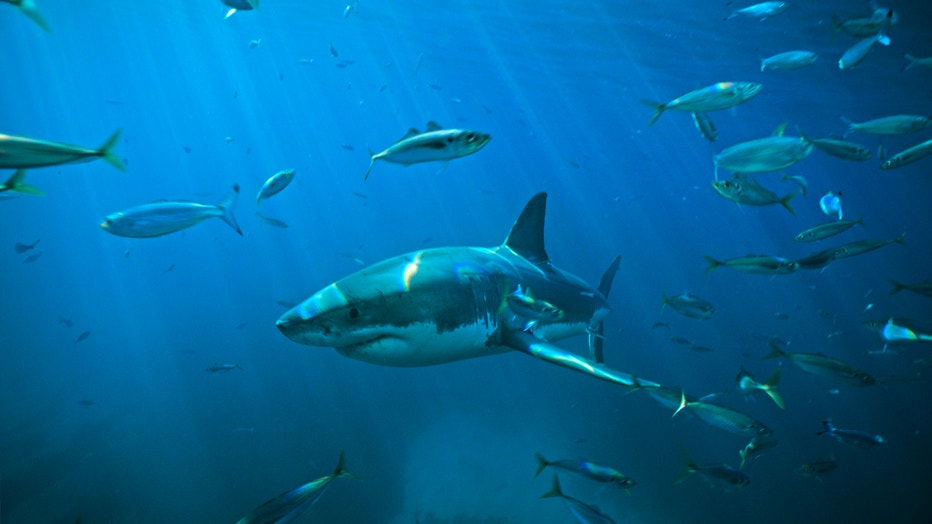 Great white shark (Photo by Auscape/Universal Images Group via Getty Images)
A 56-year-old diver was killed in the area in February of last year while diving for scallops and another diver was killed in the area in 2018.