Governor promotes free preschool as child care cost cutter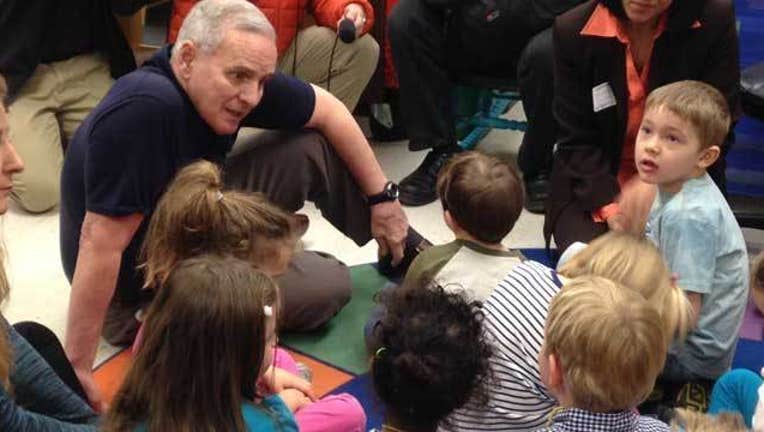 article
Minnesota Gov. Mark Dayton spent Friday morning at Newport Elementary School in the southeast metro to make his case for tuition-free preschool. The governor allocated $235 million of his supplemental budget for free preschool for every 4-year-old in Minnesota.
"We have already seen the tremendous successes of all-day kindergarten, which got underway just this year," Dayton said in a statement. "But we have a lot more work to do to narrow Minnesota's achievement gap, and provide excellent educations for every student in Minnesota. That work has to start now, and it must begin with our youngest learners."
The Dayton administration is selling the free preschool plan as both an academic boost and a way to save families money. The governor says Minnesota has the third-most expensive child care costs in the nation, at an average cost of $901 per month for a 4-year-old child. Dayton says parents would no longer have to pay out-of-pocket for preschool, and would avoid child care costs while their children attend full-day preschool.
Last month, the state budget office raised Minnesota's projected surplus to $1.87 billion, up from $1 billion in January. Republicans are calling on the governor to "give it back," but the governor intends to spend the surplus. A rebate would put roughly $350 in the pocket of each resident.