Governor Dayton vetoes two major budget bills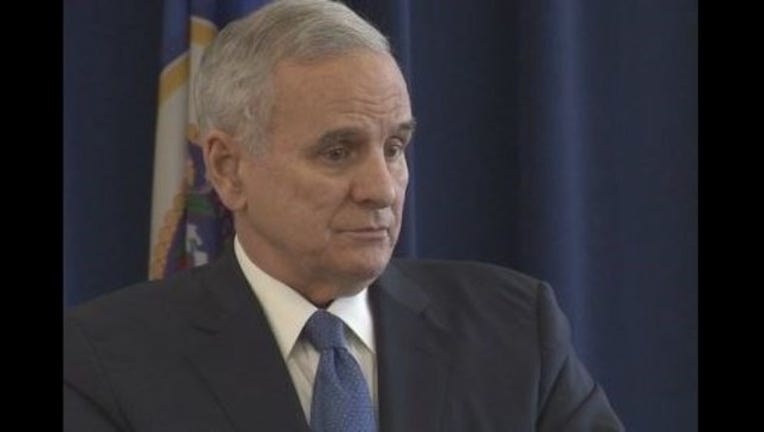 Minnesota Gov. Mark Dayton vetoed two major budget bills on Saturday. He also proposed a temporary tax cut in return for a scaled back version of his proposal for universal preschool for all 4-year-olds.

While Dayton signed a state government finance bill, he vetoed an agriculture-and-environment budget bill. That bill contained his top environment initiative, a requirement that farmers plant buffer strips to keep agricultural chemicals out of drainage ditches, streams and other waters. It also included money to combat the bird flu crisis.

Dayton also vetoed a jobs-and-energy budget bill, saying it provided insufficient funding for the Department of Commerce, the Bureau of Mediation Services, the Workers Compensation Court of Appeals, rural broadband and programs for the disabled.

More than 10,000 government workers could face layoffs if these bills are not passed by June 1.