Gophers Womens Basketball wins on a buzzer beater during overseas tour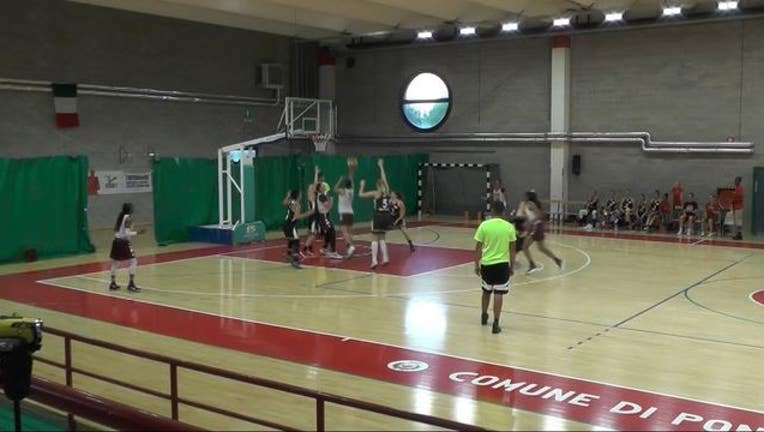 article
FLORENCE, Italy (KMSP) - The Gophers Women's Basketball Team won in dramatic fashion Sunday during an overseas offseason trip.
Sophomore Destiny Pitts hit a runner as the buzzer sounded, giving the team a 65-63 win over Germany's TK Hannover in a game in Florence, Italy.
The Gophers are now 2-0 during this overseas trip, with their final game set for Tuesday night in Venice, Italy. There, they will take on Italian Select at 11:30 a.m. CT.
"I'm happy with the win," said Carly Thibault-DuDonis, who served as acting head coach for the game in the absence of Head Coach Lindsey Whalen, who is busy preparing for the postseason with the Minnesota Lynx. "I thought our team showed a lot of toughness and fight to come back when we were down late in the fourth."