Gophers pitching coach takes leave of absence to focus on fighting Lyme Disease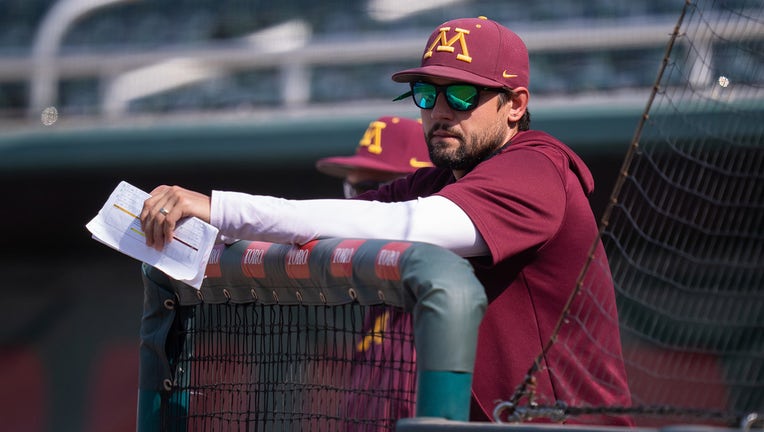 article
MINNEAPOLIS (FOX 9) - The pitching coach for the University of Minnesota baseball team is taking a leave of absence to focus on his health as he recovers from Lyme Disease.
Ty McDevitt, who has worked as the pitching coach since 2018 after serving two years as a volunteer assistant, said in an announcement that he had been fighting Lyme disease for the last year and a half, but the symptoms of the disease—primarily the neurological ones—had progressed to the point where he could no longer work, despite a rigorous treatment plan.
"My family and I have gone all in on winning this fight and regaining my health. I'm currently undergoing an intensive treatment protocol out of state with the hopes of being back with the team as soon as I can," he said, according to a press release from the University of Minnesota. 
Head coach John Anderson, who also coached McDevitt when he played for the team between 2012 and 2016, said the team would support him as he fights the disease. 
"The Gopher baseball family is committed to Ty and his family as he embarks on his mission to regain his health and a quality of life that allows him to lead a normal, engaged relationship with his wife Claire and their daughter Mila," Anderson said
The neurological complications caused by long-term Lyme Disease can include loss of memory and concentration, sleep disorders, fatigue and nerve damage, according to the National Institute for Neurological Disorders and Stroke, a federal agency. It is often treated with antibiotics.    
"Ty has always held a passionate, competitive spirit that will serve him well as he wins this health battle and returns to his impressive work as our pitching coach," Anderson added.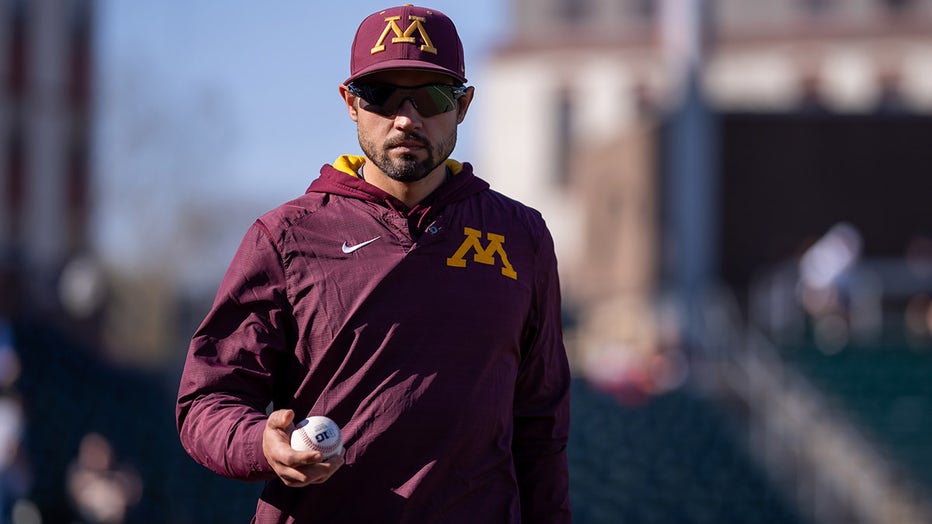 Ty McDevit has worked as the pitching coach since 2018, and hopes to return to the team soon. (Photo provided by the University of Minnesota).
Other Gopher baseball staff changes: 
Former Gophers pitcher Alex Crawford joins as interim pitching coach. Crawford, who played for two years in the Colorado Rockies organization, is an owner of Northstar Baseball Club, which trains youth players. There, he helped develop and run the Complete Pitchers Program.
Gophers alum and former MLB first-round draft pick Mike Kvasnicka, also an owner of Northstar Baseball Club, joins as volunteer assistant coach. He was part of two Gopher teams that reached the NCAA Regional Finals in 2009 and 2010, and spent time in the Houston Astros and Minnesota Twins farm systems. His father Jay Kvasnicka played for the Gophers from 1986-88, under current head coach John Anderson.