GoFundMe raises thousands for man who punched sex offender during sentencing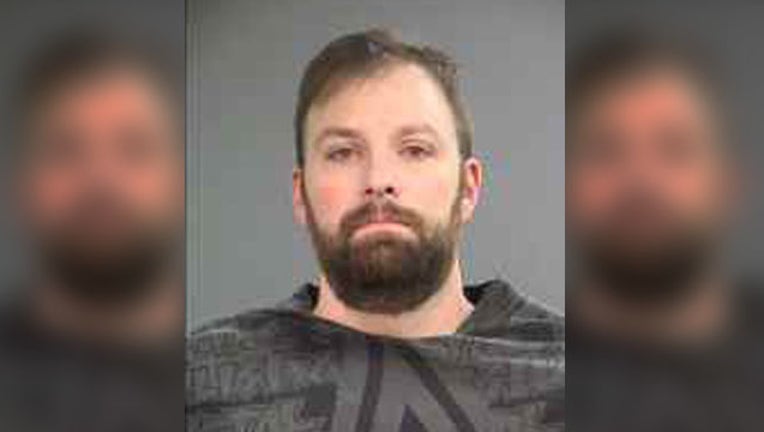 article
(WJBK/FOX NEWS) - In less than 24 hours, supporters have raised more than $3,500 for a man who was arrested for slugging a sex offender who was being sentenced for filming a 14-year-old girl exiting a shower.
Authorities say Kevin Patrick Smith, 45, lunged over a railing inside a Medford courtroom and punched defendant Donald Courtney Biggs, 40, in the face.
Biggs landed on the floor and curled up into the fetal position, according to the Mail Tribune of Medford (Oregon).
The GoFundMe named 'Hero punches pedophile' was started not long after his arrest with a goal of $5,000. It's already reached more than $3,500.
Biggs, a former youth pastor in Medford who had pleaded guilty to filming the girl, had to be hospitalized, the report said.
Biggs has been in the Jackson County (Oregon) Jail since early 2015 after a burglary at the church where he worked led investigators to a collection of hidden-camera recordings involving dozens of young victims.
The recordings involved juveniles undressing, showering and using the bathroom in Biggs' home, on church trips and at summer camps, the Mail Tribune reported, citing information from the U.S. Attorney's Office.
Biggs pleaded guilty to one felony count of transporting with intent to engage in criminal sexual activity. 
For punching Biggs, Smith faces a misdemeanor charge of obstructing governmental or judicial administration, fourth-degree assault and disorderly conduct. He was being held at the Jackson County Jail on $12,500 bail, the Mail Tribune reported.
The attack came as Biggs' defense attorney was telling the judge his client regretted his actions. Before that, victims who packed the courtroom had been giving impact statements.
According to the GoFundMe page, Smith is a father of the two victims. 
Biggs' sentencing was postponed after the attack, the Mail Tribune reported. He faces up to nearly 16 years in prison.
The Associated Press and FOX News contributed to this report.