Girl in flip flops schools Minneapolis cop in 1-on-1 basketball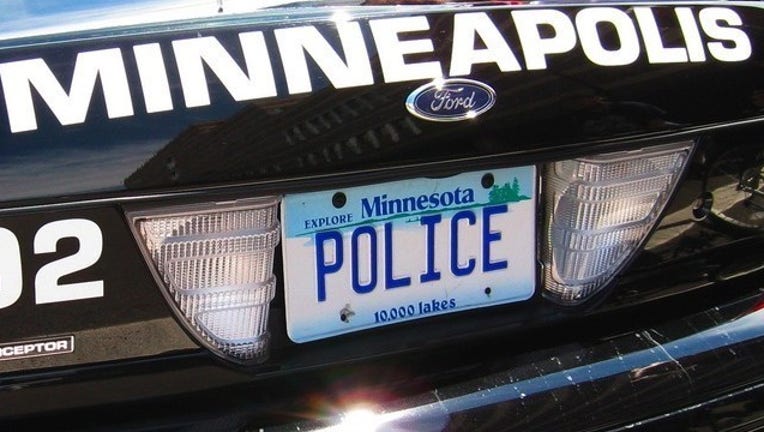 article
A Minneapolis police officer was apparently schooled by a teenage girl in flip flops in a rousing game of 1-on-1 basketball in the city's Fourth Precinct on Tuesday night. The game went down on 30th Avenue and Newton Avenue North. 

Minneapolis police spokesman John Elder said the officer was at a community event when the impromptu game began. Apparently the officer was relatively large, but Fox 9 still waiting on his exact stats and a few other details about the game.
"It was so much fun," Elder said. "There was never any ill will, it was just a good-sported event, just very impromptu."
Fox 9 is working to confirm more details, and whether or not her skills are tantamount to those of Lynx forward Maya Moore.