Girl at center of 1954 school segregation ruling dies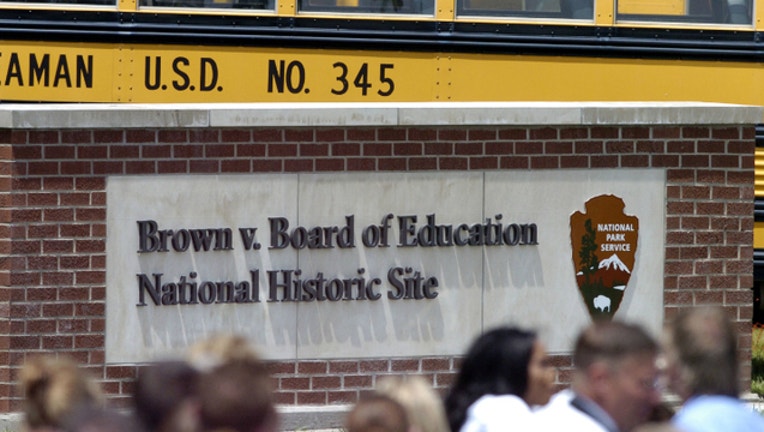 article
TOPEKA, Kan. (AP) -- Linda Brown, the Kansas girl at the center of the 1954 U.S. Supreme Court ruling that struck down racial segregation in schools, has died at age 76.
Topeka's former Sumner School was all-white when her father, Oliver, tried to enroll the family. He became lead plaintiff in the 1954 Brown v. Board of Education decision by the Supreme Court that ended school segregation.
Peaceful Rest Funeral Chapel of Topeka confirmed that Linda Brown died Sunday afternoon. Funeral arrangements are pending.
Her sister, Cheryl Brown Henderson, founding president of The Brown Foundation, confirmed the death to The Topeka Capital-Journal. She declined comment from the family.
Kansas Deputy Education Commissioner Dale Dennis says her legacy is not only here but nationwide. He says the effect she had "on our society would be unbelievable and insurmountable."