Ghost gun, fentanyl recovered after Plymouth crash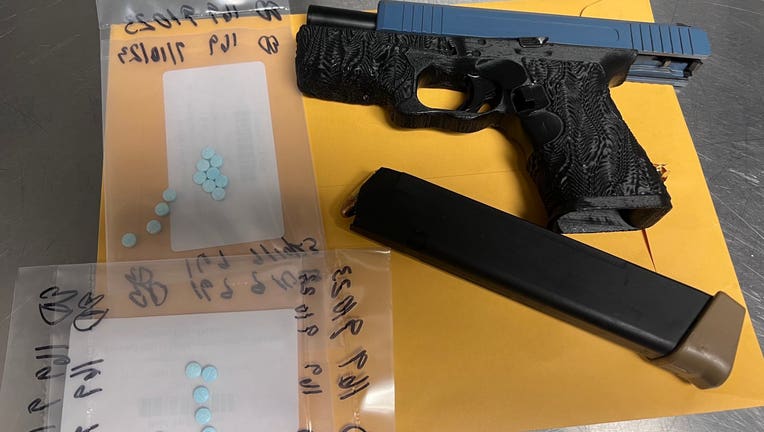 article
PLYMOUTH, Minn. (FOX 9) - Police in Plymouth, Minnesota recovered a ghost gun and suspected fentanyl from a driver involved in a single-car crash Saturday night.
According to police, the ghost gun was found on the floorboard of the car. The driver was arrested for DWI as well as possession of the fentanyl and ghost gun.
Ghost guns are privately made firearms that have no serial number and are often bought online via build-to-shoot kits without a background check required, allowing criminals and teenagers to exploit the loophole to get their hands on a gun.
Law enforcement in the Twin Cities are increasingly encountering ghost guns tied to variety of crimes.
Last summer, the FOX 9 Investigators conducted a survey of 18 police departments throughout the Twin Cities, which reveals at least 120 ghost guns have been tied to crimes over a 17-month period, although some police departments do not track ghost gun data.
They're perfectly legally following the law as it exists," said Special Agent in Charge William McCrary, of the ATF in St. Paul. "It allows juveniles and prohibited people, felons to potentially get their hands on those."
McCrary told the FOX 9 Investigators anecdotally that law enforcement has seen a "doubling just about every year" of ghost guns tied to crimes.