Get paid to drink Pumpkin Spice Lattes, watch 'Gilmore Girls' and lounge in comfy clothes: Here's how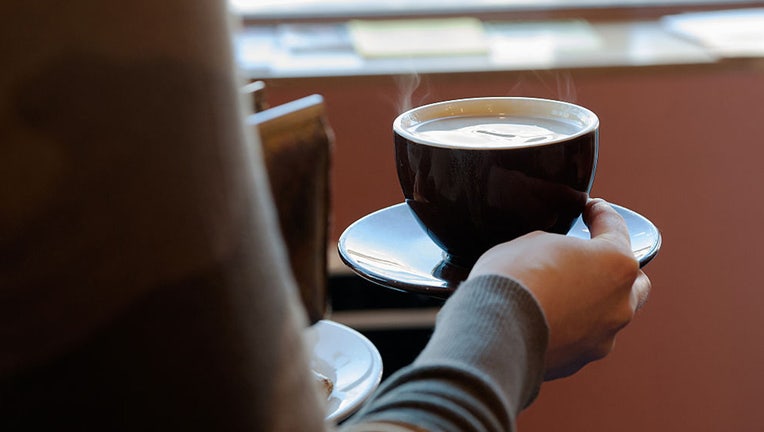 article
Autumn is here — and so are the warm pumpkin drinks, soft and cozy sweaters and the resurfacing of fall-based television shows. 
Lingerie brand Pour Moi is looking to hire someone to do all of those things while wearing the company's branded undergarments. 
The cozy coordinator role is now accepting applications for someone to watch television, drink a PSL and curl up on the couch to test out their product.
PUMPKIN SPICE LATTE LOVERS CAN VISIT THIS SPA OFFERING PSL HOT TUBS AND PUMPKIN PIE FACIALS
The lucky job applicant will earn $500 to be Pour Moi's tester of comfortable bras and pants, according to the brand. 
Pour Moi wants to ensure that its latest products will be up to the cozy standards of customers.
The lingerie, swimwear, nightwear and clothing brand is looking for a female who loves the fall season, has a great palette for all things pumpkin, gets excited to watch television shows like "Gilmore Girls" — and loves to light a cinnamon-scented candle while sitting on her sofa.
COMPANY LOOKING TO PAY SOMEONE TO WATCH 'THE GREAT BRITISH BAKE OFF' AND EAT DESSERT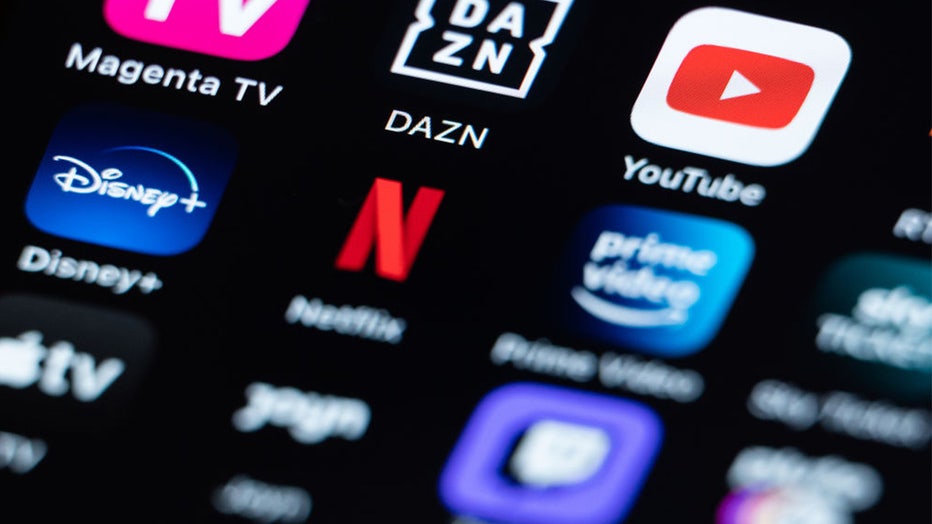 FILE - Various streaming services can be seen on the display. (Silas Stein/picture alliance via Getty Images)
After doing all of those tasks, the cozy coordinator will be asked to review and rate Pour Moi's products.  
Pour Moi junior buyer Emma Woodrow said the company is excited to launch the new role, as it wants to ensure its lingerie are the softest they can be for a lazy weekend at home. 
CLICK HERE TO SIGN UP FOR OUR LIFESTYLE NEWSLETTER
"We've made it our focus to make sure that you have supportive and comfortable lingerie for all occasions, including relaxing at home," Woodrow said in a media statement. 
The brand is accepting applications on its website through Oct. 31., and the lucky applicant will be notified on Nov. 6. 
Then, the official cozy coordinator will have until Nov. 30 to complete the task and earn $500. 
Pour Moi asks that the applicant be over 18 years old. 
The person can live in any country but cannot be affiliated with Netflix or "Gilmore Girls."
GET FOX BUSINESS ON THE GO BY CLICKING HERE
The applicant will be given two sets of cozy lingerie for the experiment. 
For more information on how to apply, visit Pour Moi's website.