Funeral for Corrections Officer Joseph Parise scheduled for Tuesday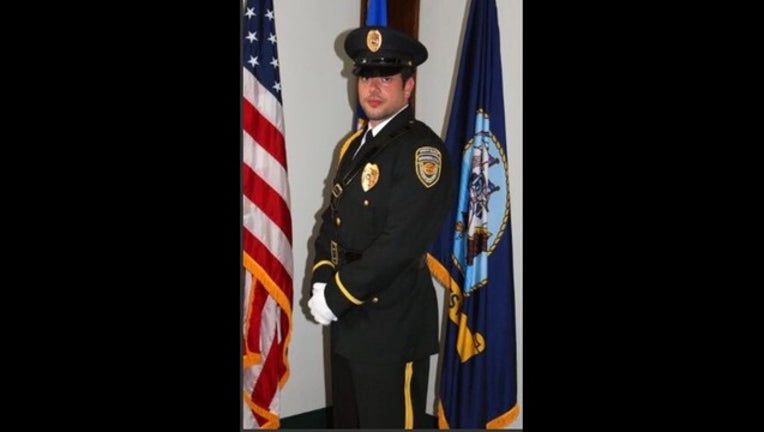 ST. PAUL, Minn. (KMSP) - The Minnesota Department of Corrections announced the funeral service for Officer Joseph Parise has been scheduled for Tuesday. 
Oak Park Heights Officer Joseph Parise, 37, passed away at Regions Hospital Monday. 
Parise's funeral service will take place at Fort Snelling Memorial Chapel in Minneapolis at 11 a.m. Tuesday and an interment will follow at Fairview Cemetery in Stillwater. 
Around noon Monday, an inmate assaulted an officer at the Oak Park Heights prison. According to AFSCME Council 5, the union for the prison staff, the inmate was "repeatedly" punching the corrections officer. Other corrections staff, including Parise, responded to the assault. Two responding staffers were also injured in the incident. They were later treated and released.
After the incident, Parise returned to his post and experienced a medical emergency. He was taken to Regions Hospital. Parise had worked for the Dept. of Corrections for four years. He was also a U.S. Navy veteran, husband and father, according to AFSCME. The cause of death has not been determined yet.
Since his death, there's been an outpouring of support for Parise, including a GoFundMe page for his family. 
Gov. Mark Dayton ordered all flags to be flown at half-staff in honor of Parise Tuesday, as well.