Funeral for Corrections Officer Joseph Gomm planned for Thursday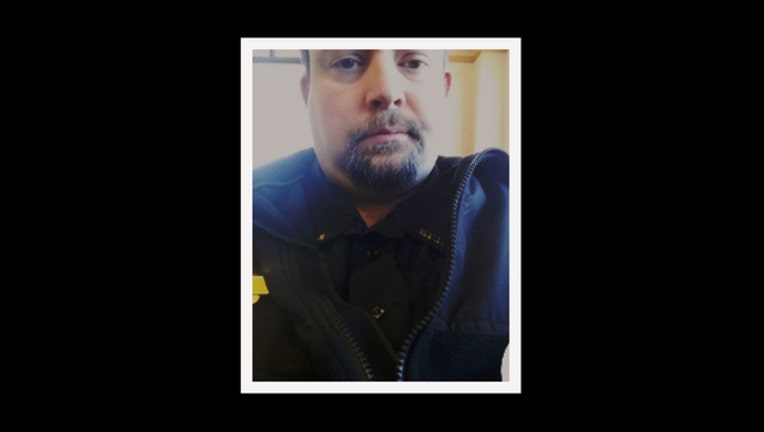 article
ARDEN HILLS, Minn. (KMSP) - The funeral service for Corrections Officer Joseph Gomm, who was killed at a Stillwater prison Wednesday, is scheduled for Thursday at 11 a.m. at an Arden Hills, Minnesota church. 
The Minnesota Department of Corrections announced the funeral Saturday. It will be held at North Heights Lutheran Church, 1700 W. Hwy. 96 in Arden Hills. 
Gomm's obituary shed further light into the life of the 45-year-old and his services next week. 
The Blaine resident was said to have enjoyed cooking, playing online video games and animals. It also said he had a "quick, witty demeanor." 
For more information, find his obituary here.