Fugitive wanted in Columbia Heights murder arrested in Chicago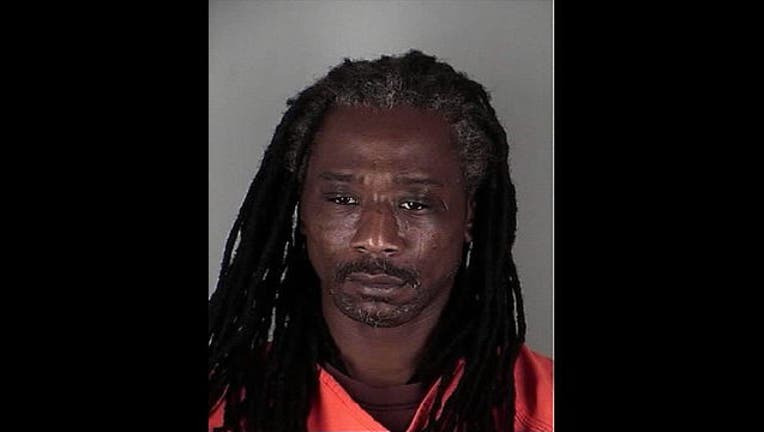 article
COLUMBIA HEIGHTS, Minn. (KMSP) - The FBI has arrested a fugitive wanted in the murder of a well-known high school mentor at an apartment in Columbia Heights, Minnesota in April.
Phillip Leron Miller, 41, who also went by the aliases "Ox" and "Occ," was arrested in Chicago on Friday. He has already been formally charged with second degree murder.
Philip Charles Borer Nelson, 31, was found dead of a "violent death" at his ex-girlfriend's apartment on the 1000 block of 41st Avenue Northeast around 4:30 a.m. on April 20. Police determined Miller shot Nelson at the apartment before fleeing the scene, according to the criminal complaint.
Nelson was a student advisor at the High School for the Recording Arts in St. Paul, where he helped mentor students and prepare them for graduation.
Authorities had been searching for Miller since April.