French citizen Ismael Omar Mostefai ID'd as suicide bomber in Paris massacre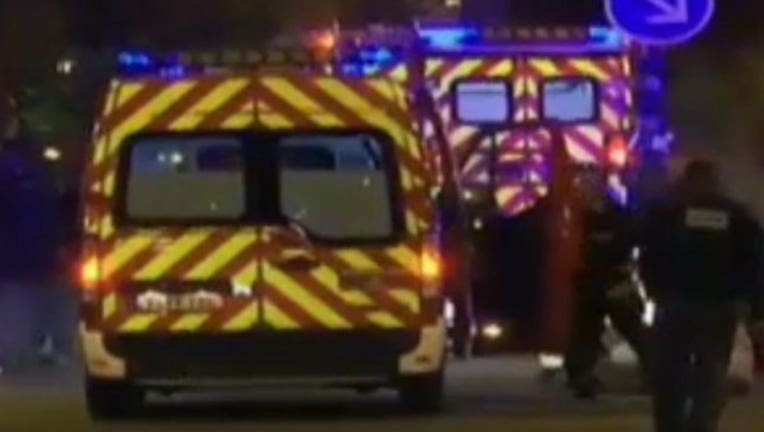 article
(FOX NEWS) - Three of the seven Islamist suicide bombers who perpetrated the terrorist massacre in Paris were French citizens, as was at least one of seven other people arrested in neighboring Belgium in connection to the deadly attacks that killed 129 and injured 352 on Friday night.
One suicide attacker, who was identified from a skin sample, had been living in a Paris suburb, French police said Sunday. A Belgian official said two of the seven suicide bombers were French men living in Brussels, and one of the attackers was living in the Molenbeek neighborhood, which is considered a focal point for religious extremism and fighters going to Syria. Among the seven people arrested  was another French citizen living in the Belgian capital.
The new information highlighted growing fears of possible homegrown terrorism in France, a country that has exported more jihadis than any other in Europe.
Ismael Omar Mostefai, a 29-year-old French citizen who had been flagged for ties to Islamic radicalism, was identified Sunday as one of the assailants by a French judicial official who spoke to the Associated Press on condition of anonymity because the investigation is ongoing.

Read more on FoxNews.com