Eden Prairie Center to get 4 new restaurants: What they are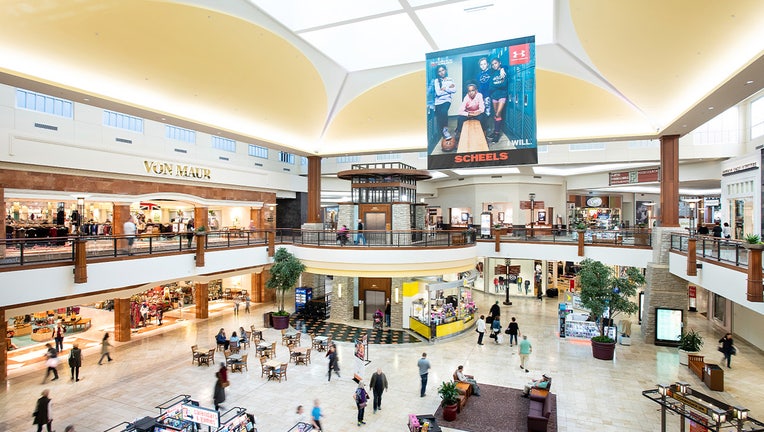 article
EDEN PRAIRIE, Minn. (FOX 9) - Eden Prairie Center will be adding four new dining options this year, featuring gluten-free fast food, dual-concept Japanese cuisine, and a new coffee shop. 
In the entertainment wing, two restaurants will be sharing the same space to create a dual Asian eatery. One half will house Gyu Mai Japanese BBQ, a full-service restaurant featuring an interactive experience allowing guests to cook their meats and vegetables on personal grills at their tables.
On the other side is Ichiddo Ramen, a Minnesota-based Japanese noodle restaurant featuring authentic ramen noodle soups, gyoza, buns, along with other Japanese specialties. The duo restaurant space is scheduled to be opened in December. 
Can't wait until winter to try something new at Eden Prairie Center? Café Viola will open in June and features a variety of coffee, teas, pastries and ready-to-eat foods such as wraps, sandwiches and yogurt parfaits. 
Opening later this summer, a fast food restaurant that is "entirely gluten-free and celiac safe" will be coming to the food court. Where's The Flour?, abbreviated "WTF?", is moving its Blaine location to Eden Prairie Center. 
The fast food restaurant offers a variety of gluten-free options including cheese curds, fried pickles, fried chicken, fish sandwiches, dessert crêpes, and more. "WTF?" is expected to open on July 1.