FOUND: Missing Apple Valley man located in Las Vegas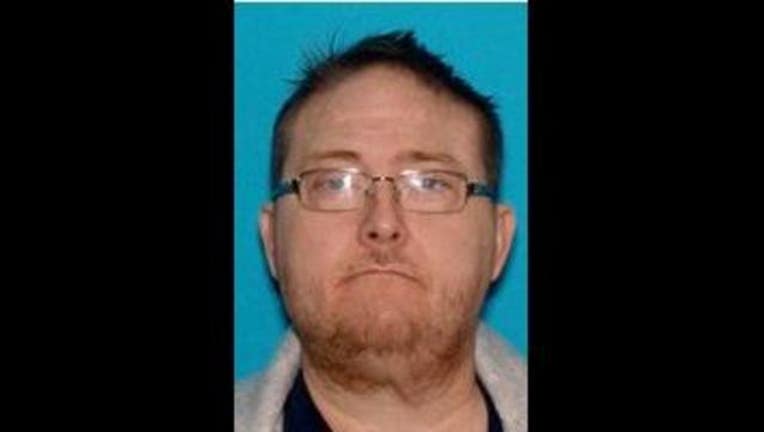 article
(KMSP) - UPDATE: Ohmann has been located in Las Vegas, Nevada.
The Apple Valley Police Department is looking for help in finding Michael Ohmann, 51, of Apple Valley.
Ohmann has ongoing health issues requiring daily medication and authorities are concerned for his welfare. He was last seen on Friday when his father dropped him off at the Mall of America in Bloomington.
Ohmann's father called him around 1 p.m. to let him know he was coming to pick him up, but he has been unable to locate or contact him.
Ohmann is described as 5'07", 225 pounds with blue eyes and brown hair. He was last seen wearing blue jeans, a long-sleeved yellow shirt and black leather shoes with Velcro straps. He was not wearing a jacket.
If you think you have seen Ohmann or have information regarding his whereabouts please call the Apple Valley PD at 952-953-2700 or dial 911.