FOUND: Escaped Bemidji inmate captured in St. Cloud, Minn.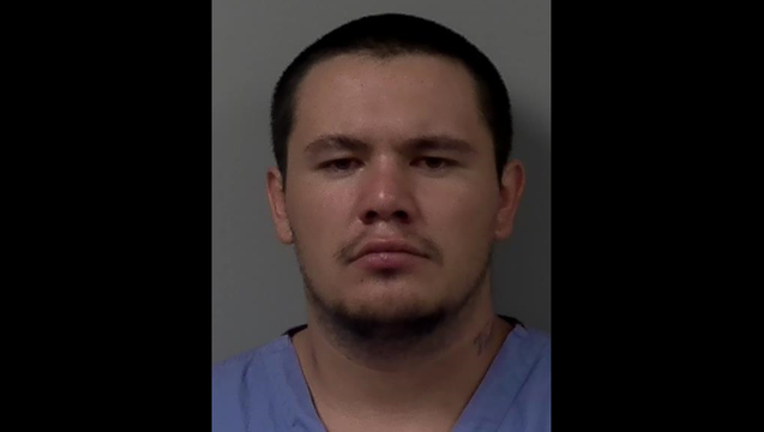 article
ST. CLOUD, Minn. (KMSP) - Authorities in St. Cloud, Minnesota, apprehended escaped inmate Keanu Joseph Major Tuesday night. Major escaped custody in Bemidji, Minn., on July 28.
A code red alert was sent out after his escape, as authorities in Beltrami and Hubbard counties searched for him.
Major, 25, was fighting another inmate the previous night and was injured. He escaped the next day when he was taken to the hospital.