FOUND: Elderly Bloomington man walked away from home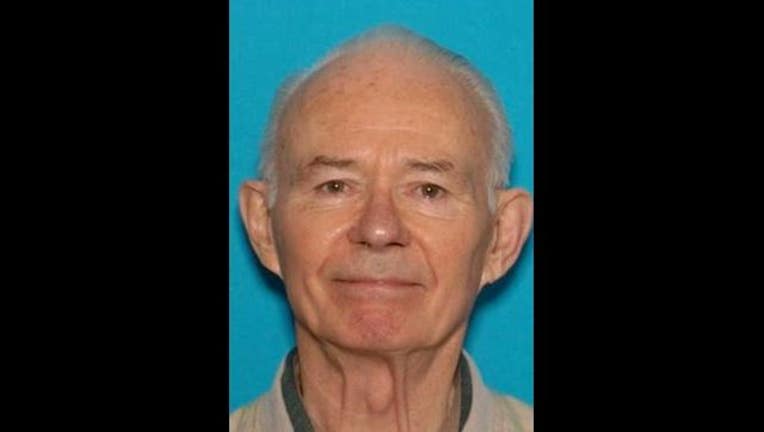 article
BLOOMINGTON, Minn. (KMSP) - Police in Bloomington, Minnesota, found 82-year-old Lyle Miller after he walked away from his home around 2 a.m. at 82nd and Thomas Avenue. He is a memory care patient.
Lyle Hobart Miller was discovered missing around 2 a.m. on Saturday. His family has been searching for him since. Bloomington police and fire joined the search around 4 a.m.
According to a release, Miller's cell phone "pinged in the area of Old Shakopee Road and France Avenue around 2:45 a.m."