Former nonprofit CEO sentenced to 4 years in prison for stealing $380,000 for personal use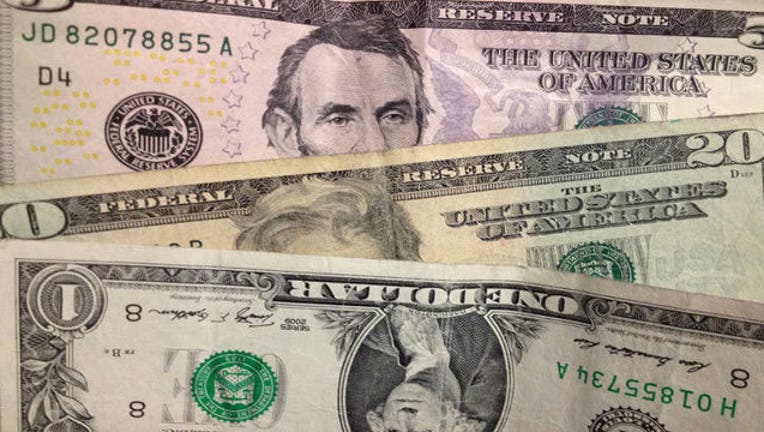 article
MINNEAPOLIS (KMSP) - The former CEO of Community Action of Minneapolis was sentenced Thursday to four years in prison for stealing public grant money and using it to pay for vacations and other personal expenses.
William Davis, 66, pleaded guilty last June to stealing more than $380,000 from the nonprofit, which helps people who are living in poverty in Minneapolis. Davis was suspended from his position as CEO without pay after a state audit uncovered the theft.
Davis admitted to using the nonprofit's money to pay for personal expenses, including airline tickets, hotel stays, rental cars and a Caribbean cruise for friends and family. Davis also admitted to using the trade-in value of a Community Action-owned vehicle to purchase a Chrysler 300 for himself. DETAILS
Davis also diverted funds from the nonprofit for a no-show job for his son, Jordan Davis, who was also convicted for his role in the fraud scheme.
Under the plea, Davis admitted to using the nonprofit's money to pay his son for a "no-show" job at a Community Action-operated Ben and Jerry's ice cream shop. Jordan Davis was employed as the manager of the Ben and Jerry's shop from 2002 to 2006, but it was a job he never showed up for. During those four years, he allegedly received 105 paychecks totaling more than $140,000.
In total, William Davis stole more than $387,063.67.