Former boyfriend charged for posting video of woman giving birth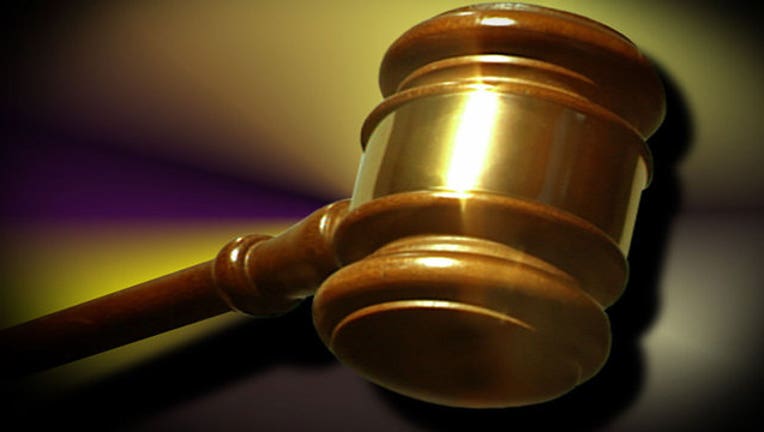 article
MINNEAPOLIS (KMSP) - The former boyfriend of a Minneapolis woman was charged Wednesday for posting a graphic video of her giving birth to Facebook, according to a criminal complaint.
A search warrant for the Facebook user data of Octavious Surmann Harris was issued from Hennepin County Tuesday, outlining the video of his son being born.
At the time Harris and the victim were involved romantically and he was allowed in the delivery room while she was in labor--filming the entire thing despite her protests, according to the complaint. She later demanded he delete the file from his phone. 
After the birth the two split up and the victim took out a restraining order against Harris--an order he violated multiple times, officials said. 
Harris admitted to police he threatened to post the video if the victim did not go out with him, ultimately sharing it publicly on Facebook around Feb. 23, police said. He also shared it through the messenger function to others, and sent multiple messages to the victim which detail the malicious intent behind his posting the video. 
Harris is currently in custody and faces up to three years in prison and a $5,000 fine.