Forest Lake officer briefly dragged by minivan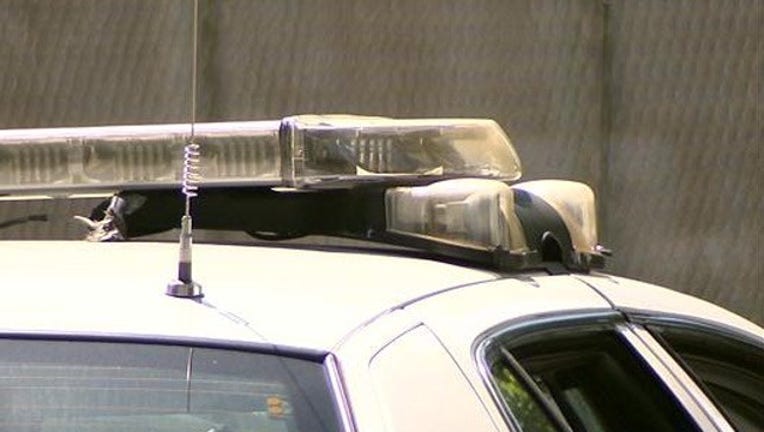 article
FOREST LAKE, Minn. (KMSP) - A Forest Lake police officer was briefly dragged by a car in an early morning incident on Thursday, according to the Washington County Sheriff's Office.
Around 2 a.m., officers from Forest Lake and Wyoming police departments and Chisago County and Washington County sheriff's offices were following up on arrest warrant leads, when authorities encountered a minivan on the 10 block of Lee Street in Forest Lake.
A Forest Lake officer tried to arrest the minivan driver, but the driver started to drive away, briefly dragging the officer who had reached into the van. Another officer then fired at the van, hitting only the vehicle.
Police stopped the van at the intersection of Highway 61 and Highway 97 after a short pursuit.
Officers took the driver into custody. Police used a Taser on a passenger in the vehicle who did not follow officers' orders. The passenger later received treatment at the scene.
The driver and passenger were booked into Washington County Jail.
The officer who was dragged received treatment at Fairview Lakes Medical Center and was released.
The investigation is ongoing.