Forest Lake man admits to killing girlfriend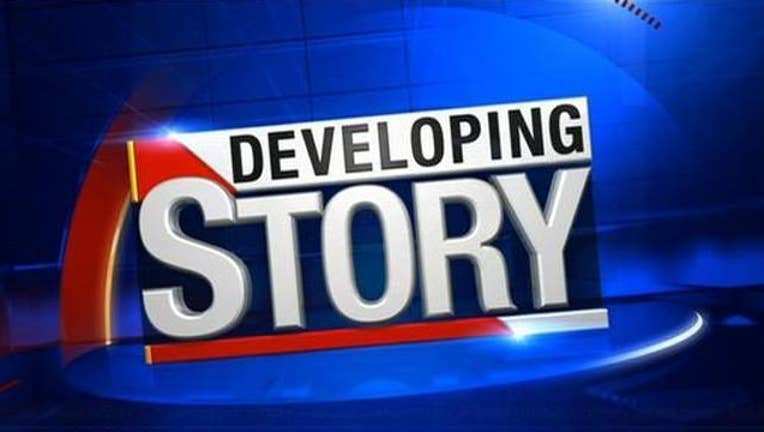 article
FOREST LAKE, Minn. (KMSP) - A Forest Lake man is being charged with murder after he admitted to killing his girlfriend and staying with her body until police found him in their apartment several days later. 

Forest Lake Police discovered Grace Ann Vannorman, 36, in an apartment at 956 12th Street SW on Sept. 11 after the landlord reported a foul smell coming from the residence.

Upon entering the residence, police found also encountered the victim's boyfriend, 27-year-old Lauren Mason Grove Lynch. Lynch was arrested and is being charged with 2nd degree murder.

Lynch told police an argument between him and Vannorman on Sept. 8 turned violent. Lynch said he punched Vannorman in the face and attempted to strangle her, before ultimately suffocating her with a pillow. He also admitted to stabbing Vannorman in the neck several times.

Lynch remained in the apartment with the body until officers found him three days later.