Fond du lac Band, Enbridge reach agreement on Line 3 pipeline route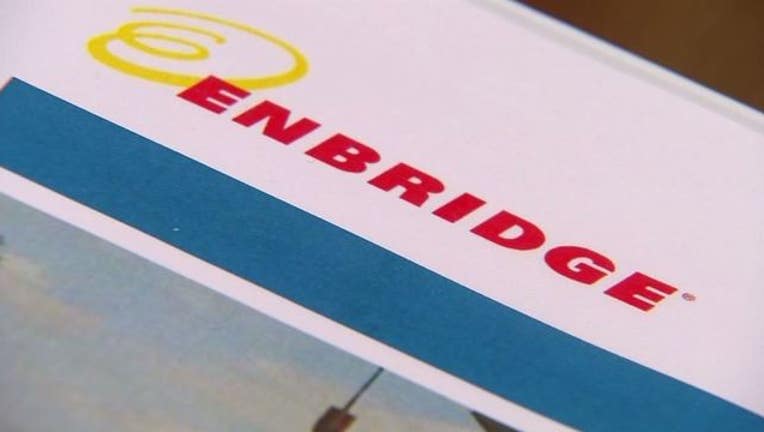 article
CLOQUET, Minn. (KMSP) - The Fond du lac Band of Lake Superior Chippewa announced Friday that they have reached an agreement with Enbridge Energy that would allow the replacement of the Line 3 oil pipeline to run through a portion of their reservation. 
In June, the Minnesota Public Utilities Commission approved Enbridge Energy's proposal to replace its aging Line 3 oil pipeline. The commissioners also voted in favor of a slightly modified version of Enbridge's preferred route, which would clip a portion of the Fond du lac reservation. Commissioners said they would adjust the route to go outside of, but very close to, the reservation if the band did not
The agreement reached Friday between the band and Enbridge would allow the replacement Line 3 to be built along the existing corridor through the reservation. 
The band said the agreement provides safety, environmental, economic and financial benefits to the band, which would not be possible if the pipeline was built outside of the reservation. The benefits include compensation for the costs of having the pipeline run through the reservation, job opportunities for band members and protection for natural resources. 
As part of the agreement, the Fond du lac band will re-assess the pipeline corridor in 2039. 
The pipeline currently runs from Alberta, Canada, across North Dakota and Minnesota to Enbridge's terminal in Superior, Wisconsin. The company said it needs to be replaced because it is increasingly subject to corrosion and cracking.