First-ever Twins yard sale at Target Plaza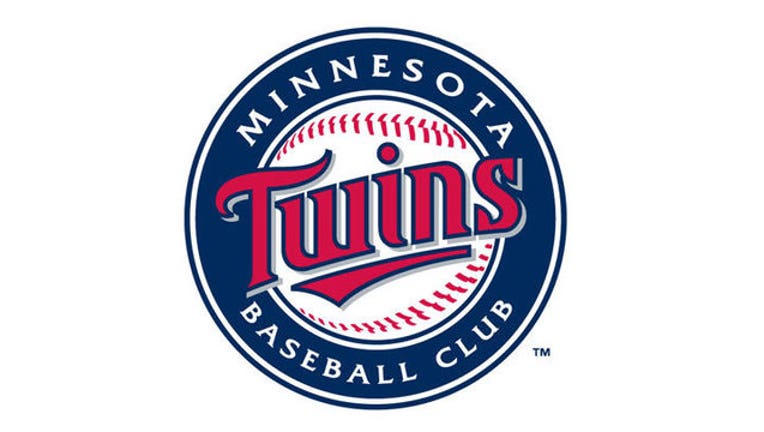 MINNEAPOLIS (KMSP) - Looking to up your Twins gear game?
This weekend, the Twins will host its first-ever yard sale at Target Plaza.
Fans can buy discounted items from the Majestic Clubhouse Team Store, promotional Twin bobbleheads, jerseys, hats, spring training gear and more.
The sale is open to ticketed fans and the general public.
The sale takes place on both Saturday and Sunday. On both days the sale starts at 9 a.m. and lasts until the end of the game.
The Target Plaza is located off 7th Street by Gate 29.