Femicide Report: 34 Minnesotans killed by domestic violence in 2015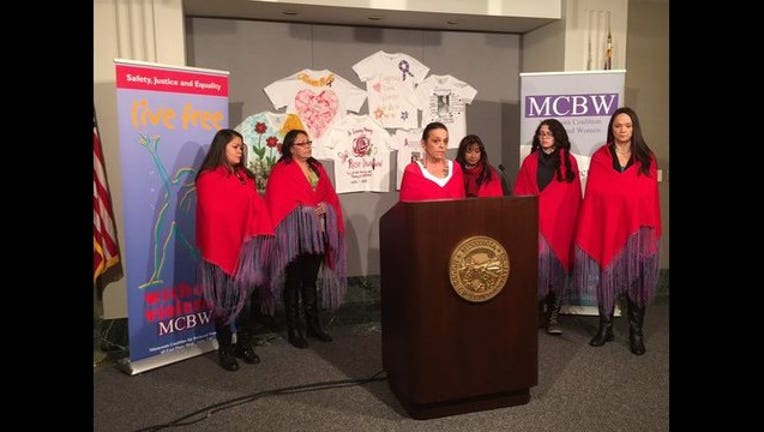 article
(KMSP) - 34 Minnesotans were murdered in domestic violence incidents in 2015, according to the Minnesota Coalition for Battered Women's annual "Femicide Report" released Tuesday.
The number of people killed as a result of domestic violence has increased since 2014, when 23 people were killed.
22 of the victims were murdered by a current or former partner. Three of the victims were men and nine of them were friends, bystanders or family members, according to the report.
"After 27 years the murder of domestic violence homicide victims remains in the double digits, an unacceptable fact," Becky Smith of the MCBW, said. "34 people known to be murdered is horrific and abhorrent."

The report also focused on some of the causes of domestic violence homicides. It says death threats are often the most overlooked factor, but have the highest probability of ending in murder.