Feds reverse decision, keep proposed Minnesota copper mine plan alive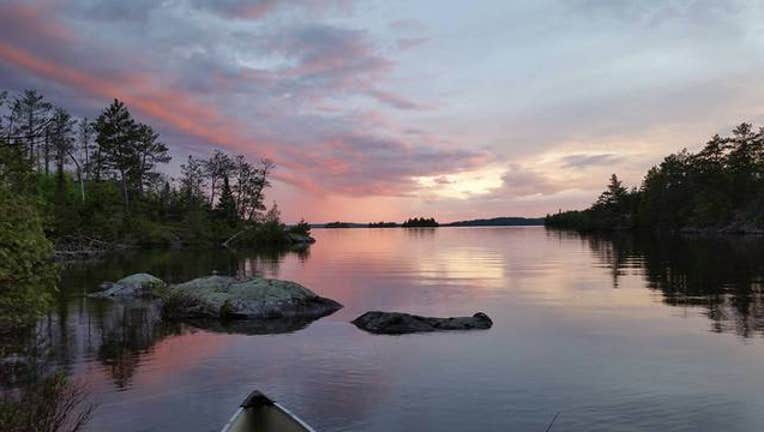 (KMSP) - The U.S. Department of the Interior released a memorandum Friday that reversed the department's decision on mineral leases for Twin Metals Minnesota near the Boundary Waters Canoe Area (BWCA).
In December 2016, the Department of the Interior and the Department of Agriculture denied an application for the renewal of two hard rock mineral leases in northern Minnesota. The leases were crucial to Twin Metals efforts to build a mine. 
On Friday, the Department of the Interior said the Obama administration's denial was improper. The reversal will ultimately enable Twin Metals to get its leases back and advance their mining efforts. 
Moving forward, Twin Metals will still face obstacles. 
The U.S. Forest Service launched a two-year environmental review that studies if copper-nickel mining is in fact a risk for the BWCA. It addresses the economic risks and benefits of mining as precious metals remain underground. 
Gov. Mark Dayton was disappointed by the decision. He released the following statement:  
Congressman Tom Emmer on the other hand welcomed the decision.