Farmington PD looking for man who groped, followed woman at grocery store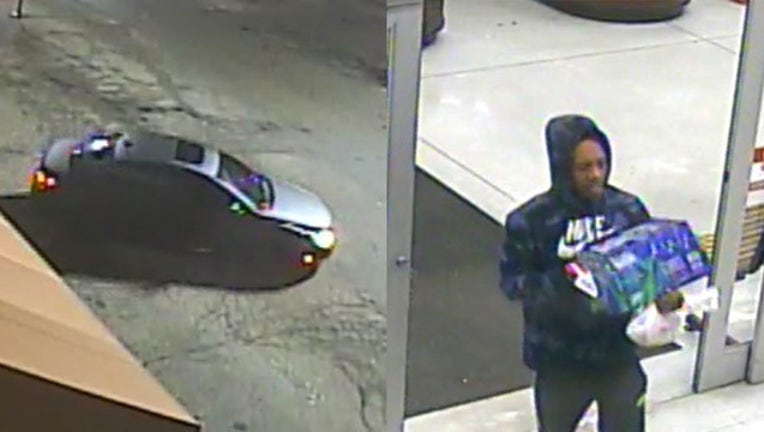 FARMINGTON, Minn. (FOX 9) - Police in Farmington, Minnesota are asking for the public's help in locating a man who allegedly groped a woman at a grocery store and followed her home. 
At 8:40 p.m. Saturday, a woman reported she was at Family Fresh Market when a stranger approached her and "grabbed her in a sexual manner." The man then followed her home from the store. 
Surveillance video captured footage of the person of interest. He is described as a 20-year-old man, 5 feet 10 inches tall and was wearing a blue camoflauged hooded sweatshirt. He was driving a newer Chevy Impala/Malibu with a sunroof. 
Anyone with information regarding the person of interest is asked to contact the Farmington Police Department at 651-280-6847.