Famous Dave's bringing BBQ to United Arab Emirates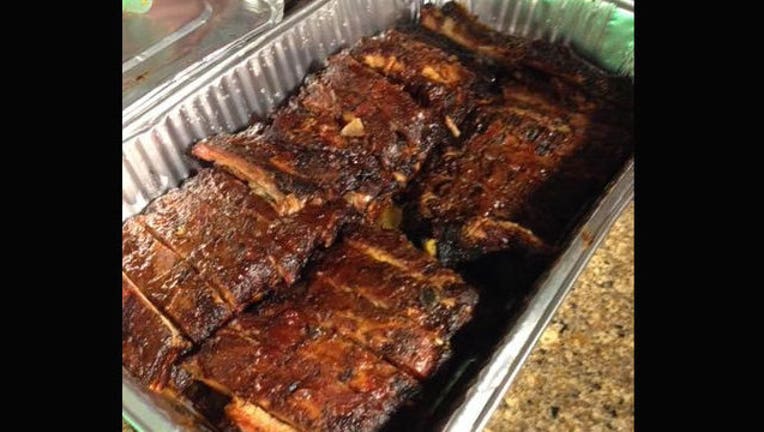 article
MINNETONKA, Minn. (KMSP) - Famous Dave's has announced plans to open 4 new BBQ restaurants in the United Arab Emirates, which is the first expansion of the brand outside of North America.
The first Middle East location is expected to open in Adu Dhabi in 2016. Interim CEO Adam Wright said Famous Dave's and Tablez Food Company will be developing an "experience specifically customized for the United Arab Emirates."
Famous Dave's hopes to cash-in on an emerging market after sales dropped nearly 11 percent last quarter.
Famous Dave's has 180 restaurants, including 44 company-owned restaurants and 136 franchise-operated restaurants in 34 U.S. states, one Canadian province and Puerto Rico.