Family of Illinois man shot by St. Paul police files lawsuit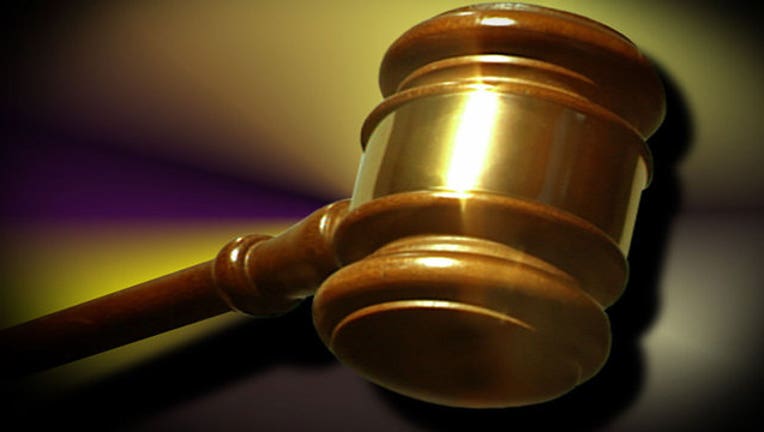 article
ST. PAUL, Minn. (AP) - The family of a black Illinois man killed by St. Paul police last month is suing the city and the officers, saying his shooting was unjustified and an example of how African-Americans comprise a disproportionate share of those who die in encounters with the department.
Cordale Quinn Handy, of Waukegan, Illinois, died March 15. Authorities have said the 29-year-old pointed a gun at police officers responding to a domestic incident before he was shot.
Chicago civil rights attorney Andrew Stroth (strohth), who filed the lawsuit in federal court Wednesday, says the narrative from authorities is inconsistent with what he's heard from eyewitnesses.
Stroth and Handy's mother plan a news conference for 10:30 a.m. Thursday at City Hall.
Police spokesman Sgt. Mike Ernester says the department doesn't comment on pending litigation.