Family in fatal California cliff crash had Minnesota ties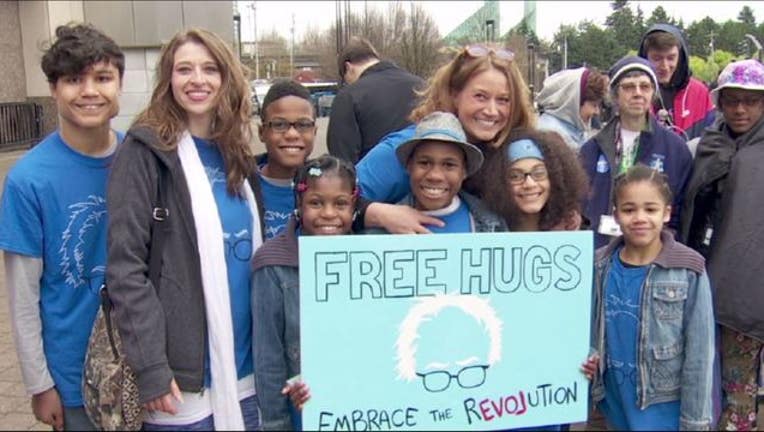 article
MENDOCINO COUNTY, Calif. (KMSP) - Authorities are searching for members of a Washington family with Minnesota ties after a vehicle drove off a cliff in northern California, according to California Highway Patrol.
Monday, the Mendocino County Sheriff's Office responded to Highway 1 and County Road 430 in Westport, California where a passerby found a vehicle upside down on the rocky shoreline.
Authorities found five people dead inside the vehicle. They have been identified as 38-year-old Jennifer Jean Hart, 38-year-old Sarah Margaret Hart, 19-year-old Markis Hart, 14-year-old Jeremiah Hart and 14-year-old Abigail Hart. Fox 9 has learned Sarah and Jennifer had both lived in Minnesota at one time.
When investigators learned Jennifer and Sarah Hart had six adopted children together, authorities began searching for the three missing children: 15-year-old Devonte Hart, 16-year-old Hannah Hart and 12-year-old Sierra Hart. They believe all six children were in the vehicle at the time of the crash.
The crash is still under investigation. Officials say there are no signs of brake or skid marks, but also say there is no reason to believe the vehicle was purposefully driven off the cliff.
A Clark County Sheriff's official told the Associated Press the family had a recent visit from Child Protective Services. According to online court records, Sarah Hart was once charged with malicious punishment of a child in 2010 in Douglas County, Minnesota, but the charge was later dismissed.
The family lived in Woodland, Washington, they had previously lived in Oregon. Investigators learned a photo of Devonte hugging a Portland police officer went viral in 2014 and the family may have moved due to the media coverage.
The Associated Press contributed to this article.