Family creates memorial fund for Justine Damond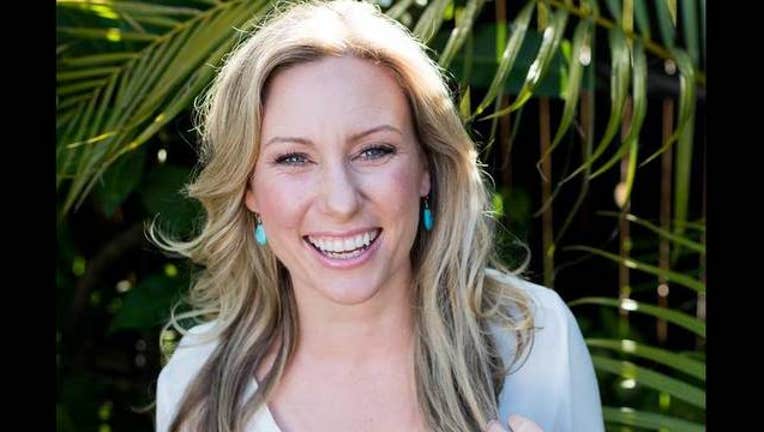 article
(KMSP) - The family of Justine Damond, who died in an officer-involved shooting in Minneapolis, created a memorial fund.
Money raised for the Justine Damond Social Justice Fund will go toward causes that promote equal treatment for all.
"We hope that through this fund, Justine's name will be associated with the love and change that she wanted to see in the world," said the Damond family in a statement.
People can donate money to the fund by check to the "Fidelity Charitable c/o Justine Damond Fund" with "acct no. 1117203" on the memo line to the following address:
Justine Damond Social Justice Fund
c/o Kat Molano
100 Pine Street 27th floor
San Francisco, CA 94111
Donations are also being accepted at this link.