Facing low recruitment, police group launches 'Wear the Badge' campaign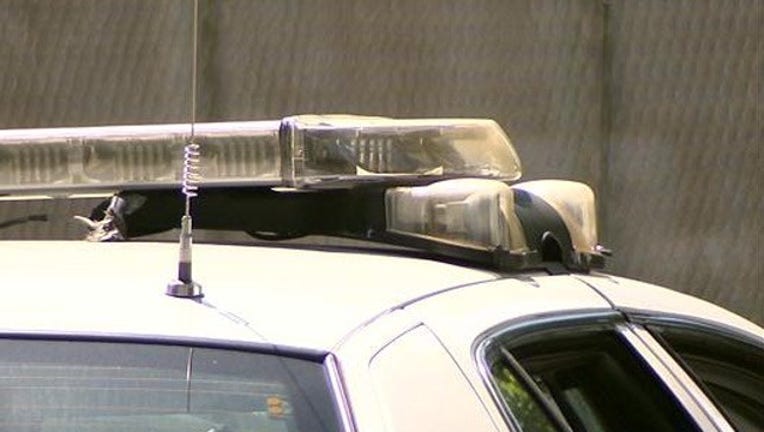 (FOX 9) - The Minnesota Chiefs of Police Association announced a new statewide initiative, wearthebadge.org, aimed at improving the recruitment and retention of police officers.
Wear the Badge will help Minnesotans explore the changing dynamics of a law enforcement career and give potential candidates and the public a better understanding of what it's like to work as an officer, according to a release.
In addition to low recruitment, departments are reporting a substantial increase in the number of candidates who fail to meet pre-hiring qualifications, according to Andy Skoogman, Executive Director of the MCPA.
In Minnesota, the number of people who are taking the peace officer licensing exam annually has dropped more than 25 percent since 2015, and the number of people who have passed the exam has dropped 23 percent over that same time period, according to data from the Minnesota Police Officer Standards and Training Board.
According to the release, the Wear the Badge campaign will include a series of short, authentic video profiles or mini-documentaries of Minnesota police officers at work explaining why they chose to Wear the Badge. The videos were produced by the MCPA and will be distributed monthly through social media networks, statewide and community partnerships, law enforcement agencies and events and other channels.
For more information, click here.