Facebook 'Friends Day' celebrates friendship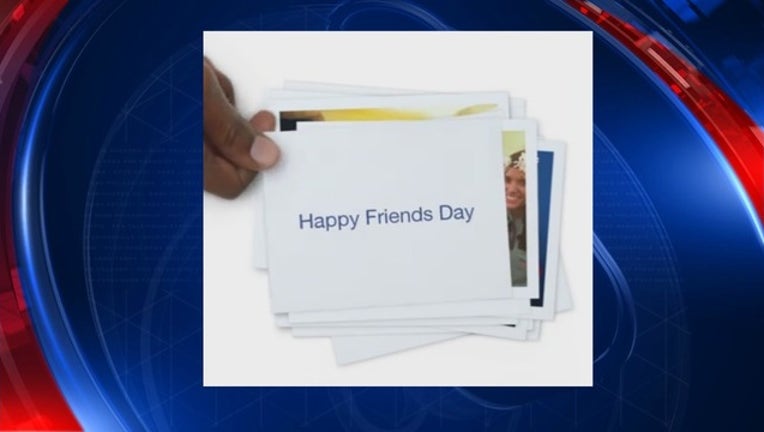 article
WASHINGTON - Facebook is celebrating its 12th birthday with a video honoring its users' friendships. 
The videos are about one minute long and flip through a series of users' photos and memories featuring close friends. Comments and highlights like "happy birthday" wall-posts and messages from friends appear on some of the photos. 
This is not the first time the social media platform has applauded friendship. Co-founder and CEO Mark Zuckerburg marked Facebook's 11th birthday with a lengthy post on relationships: 
Your own 'Friends Day' video should appear at the top of your Facebook feed by midday Thursday, but if you're feeling impatient you can click "watch yours" underneath a friend's video.