Facebook feud leads to stabbing of Minnesota man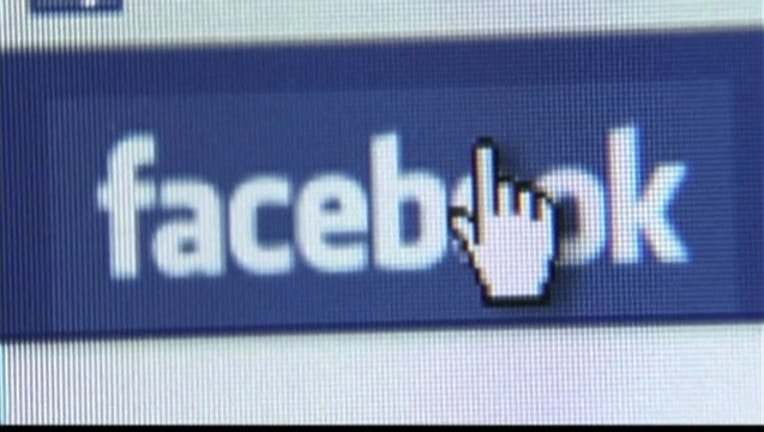 article
BRANDON, Minn. (KMSP) - A Facebook feud led to an in-person physical confrontation between two men in the west central Minnesota town of Brandon late Sunday night, resulting in a stabbing.
According to the Douglas County sheriff's office, deputies were called to a home on the 200 block of Prairie Avenue just before 11 p.m. Sunday on a report of a stabbing. Deputies and paramedics found an 18-year-old man with two stab wounds – one to the chest and one to his arm. The victim was taken to the Douglas County Hospital for treatment.
Deputies found the suspect, a 20-year-old man, at his home in Brandon. He was taken into custody without incident and booked into the Douglas County Jail.
Deputies learned the two men are acquaintances and have recently been feuding on Facebook, which led to a physical confrontation on 2nd Street West. During the confrontation, the suspect pulled a knife and stabbed the victim two times before running away.
The investigation remains active and criminal charges are pending.