Exhange student from Egypt drowns in Northern Minnesota lake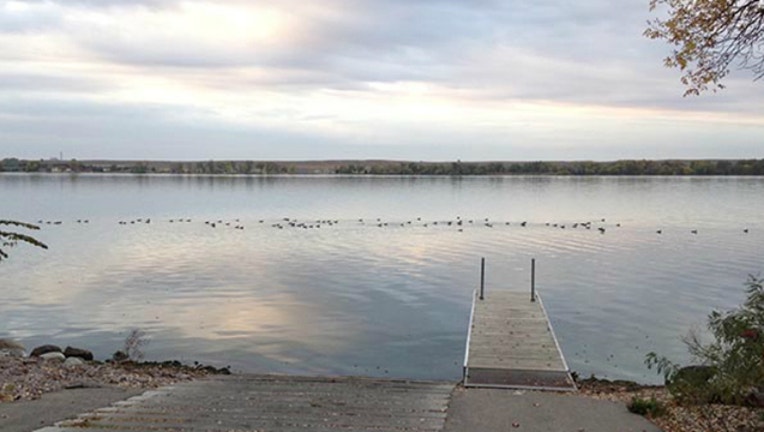 article
TWIN LAKES, Minn. (KMSP) - An 18-year-old foreign exchange student from Egypt drowned Tuesday evening in a Northern Minnesota lake after trying to swim back from a floating dock on Twin Lakes.
At 6:30 p.m., crews were dispatched to Twin Lakes in Morse Township for a report of a swimmer who sank.
According to witnesses, the person swam out to the floating dock and back with a life vest on, but ditched the vest after feeling confident he could make it to the dock without it.
As he reached the dock, he sunk into the lake and was recovered about 30 minutes later by the St. Louis County Rescue Squad. Life-saving efforts were unsuccessful.
The swimmer was identified as Ammar Abo El-Nago, 18, of Egypt. He was a foreign exchange student from Oberlin College in Ohio.
First responders from Ely, St. Louis County, Lake County and Morse Township assisted in the attempted rescue.
The incident is still under investigation.