Ex-ROCORI superintendent charged with 10 counts of indecent exposure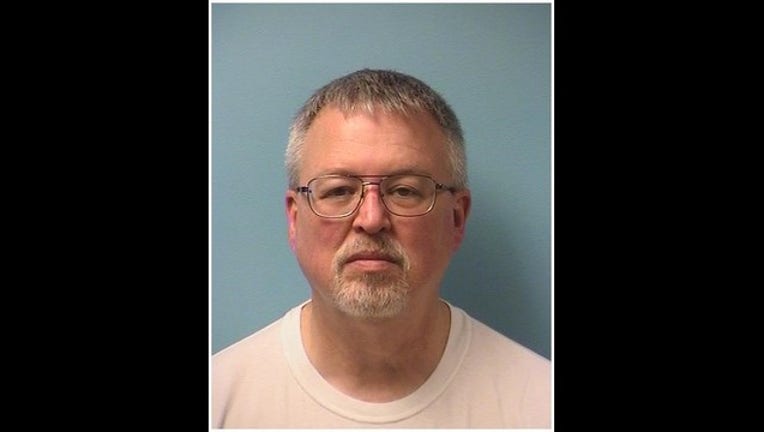 article
WAITE PARK, Minn. (KMSP) - The former superintendent of ROCORI School District has been charged with 10 counts of misdemeanor indecent exposure after exposing himself 10 times at various gas stations in Waite Park, Minnesota.
Waite Park police arrested Scott Staska, 56, of Cold Spring on March 21 after receiving a report that he had unzipped his pants and exposed himself at a Kwik Trip on Great Oaks Drive on March 18. According to the criminal complaint, police identified Staska after viewing the surveillance video.
During the investigation, Kwik Trip employees told investigators Staska had exposed himself at the gas station before. After reviewing additional surveillance video, police discovered Staska exposed himself four other times at the Great Oaks Drive Kwik Trip and two times at the 10th Avenue South location. These six incidents occurred between November 17, 2017 and March 4, 2018.
Investigators also learned Staska exposed himself three times at a SuperAmerica on 3rd Street Northeast from May 22, 2017 to June 22, 2017.
In an interview with police, Staska admitted he was the man in the surveillance video.
Last month, police stated Staska had exposed himself 15 times at locations throughout Waite Park and St. Cloud.
The ROCORI School Board officially accepted Staska's resignation on April 3.