Ex-FBI agent based in Minnesota charged for media leaks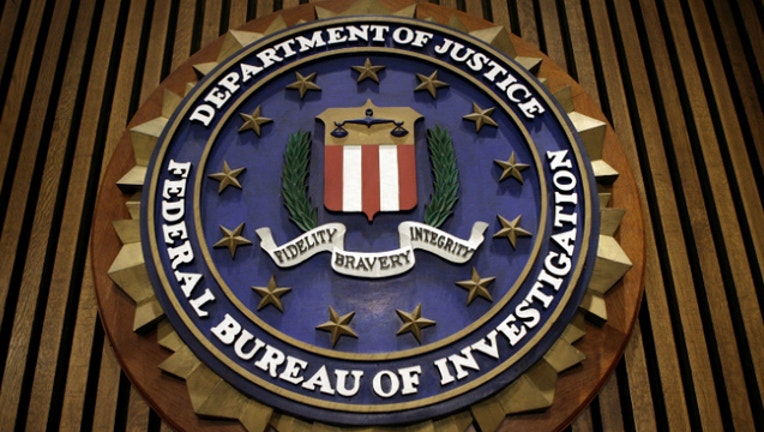 article
ST. PAUL, Minn. (KMSP) - A former FBI agent based in Minneapolis has been charged for allegedly giving confidential national defense documents to a media reporter.
According to the two-page charging document called a "felony information," Terry Albury faces one count of unauthorized disclosure of national defense information and one count of unauthorized retention of national defense information.
Sometime between February 2016 and January 2017 Albury allegedly gave a national media reporter an Aug. 17, 2011, document related to "assessing Confidential Human Sources" and another undated document "relating to threats posed by certain individuals from a particular Middle Eastern country."
The charges also allege last year Albury failed to give a document about a terrorist group's use of an online platform for recruitment to an U.S. officer or employee "entitled to receive it."
Albury did not have authorized access or control over the documents in question.
Attorneys representing Albury say he takes "full responsibility" for his actions.
The charging documents did not state which media outlet received the information, but the date listed for one of the leaked documents was published by The Intercept last year.
Fox 9 reached out to the Department of Justice, but a spokesperson had no further comment.
Statement from Albury's lawyers: 
"Terry Albury served the U.S. with distinction both here at home and abroad in Iraq. He accepts full responsibility for the conduct set forth in the Information. We would like to add that as the only African-American FBI field agent in Minnesota, Mr. Albury's actions were driven by a conscientious commitment to long-term national security and addressing the well-documented systemic biases within the FBI."
The Associated Press contributed to this article.