Ex-Dept. of Commerce official charged after prostitution sting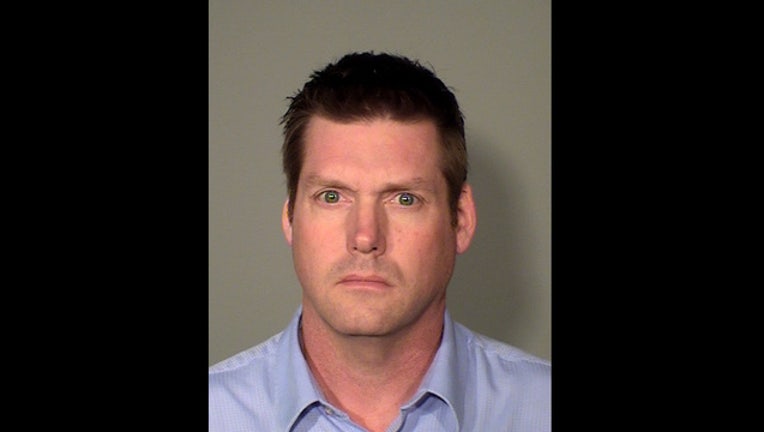 ST. PAUL, Minn. (KMSP) - A former Minnesota Department of Commerce deputy has been charged with engaging in prostitution after St. Paul police arrested him during a sting earlier this month.
According to the criminal complaint, on March 7, 46-year-old Michael Shane Deal responded to an internet ad posted by undercover officers.
Around 10 a.m., Deal texted an undercover officer, asked when to meet up and gave "specific sexual preferences."
Deal agreed to pay $100 for a half hour and arranged to meet up after his work meetings at the hotel in St. Paul.
At about 3 p.m., Deal arrived at the hotel room and at the door gave the undercover officer a hug and then tried to kiss her.
The undercover officer asked if he was willing to wear a condom and he told her he would. The officer then told him to put his $100 "donation" on the dresser. Officers arrested Deal shortly after he put the money on the dresser.
He was one of five men arrested as part of the prostitution sting.
Deal served as the Deputy Commissioner of Financial Institutions with the Dept. of Commerce. He was fired a day after his arrest.
He faces up to a year in prison and a $3000 fine for the misdemeanor charge.
RELATED: Dept. of Commerce deputy commissioner arrested in prostitution sting in St. Paul