Ex-Boston Scientific engineer gets 1 year for stealing trade secrets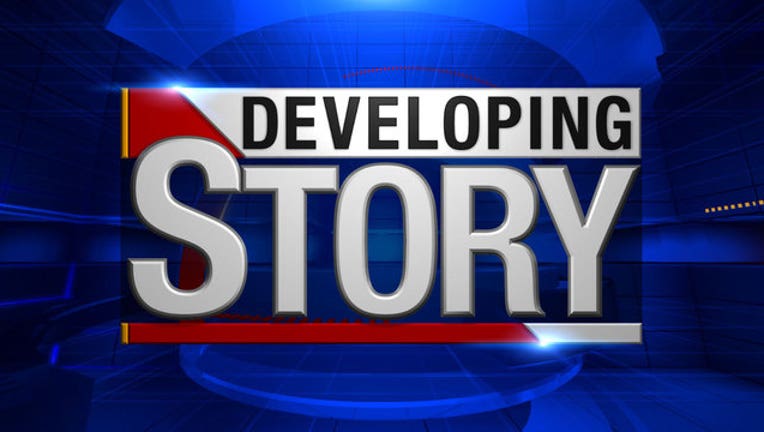 article
MAPLE GROVE, Minn. (KMSP) - A former Boston Scientific engineer has been sentenced to one year in prison for stealing trade secrets after admitting he stole the design for Mustang Plus, a medical device designed to be a catheter that is inserted in the artery and precisely ballooned to push away plaque blocking a blood vessel.
Aaron Q. Khieu, 44, argued the plans were not worth anything to him and he should be placed under house arrest and probation but prosecutors say he stole all $4.3 million spent to make it, and in turn, spend at least five years behind bars.

On Wednesday in federal court in Minneapolis, Judge Patrick J. Schiltz said Khieu's prison sentence is intended serve as a deterrent to others. His sentencing memo portrays him as a bright, dedicated family man who came from Vietnam, went to medical school right out of high school and learned English in one year so he could get into the University of Minnesota's chemical engineering program.

Khieu was charged in 2014 with 14 counts of trade secret theft and wire fraud. He never created a design from the stolen plans. He was hired in 2002 as an engineer of vascular devices and worked on earlier designs for the Mustang catheter and was on the design team for the Mustang Plus.