Escaped western Wisconsin inmate captured after 2 week search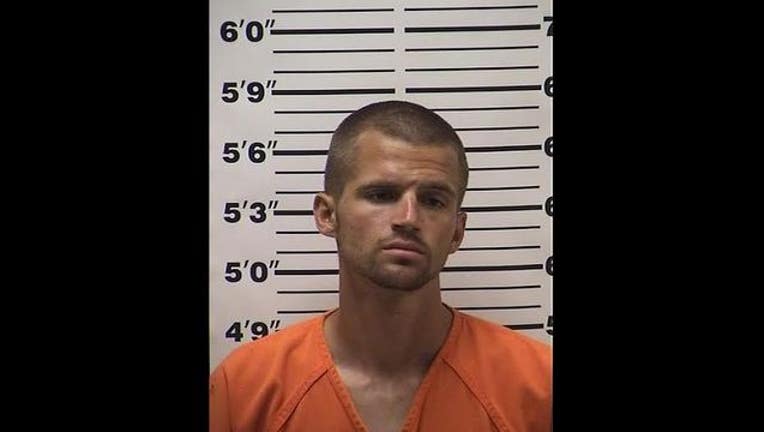 article
BARRON COUNTY, Wis. (KMSP) - After escaping two weeks ago from the Black River Correction Center in western Wisconsin, Kaeden Dumholt, 20, has been captured and taken into custody.
A nationwide extraditable warrant had been issued for Dumholt's escape on August 2.  He has a conviction for substantial battery and was incarcerated for operating a motor vehicle without the owner's consent, felony fleeing and charges relating to a misdemeanor obstructing an officer.
On Saturday, the Barron County Sheriff's Department received a call of a suspicious male walking south of Rice Lake on 19 ½ Street who had walked around a house in the area. Deputies responded and found Dumholt, who stated he had broken down on Highway 53 and was looking for assistance.
"During the course of talking with the subject the deputy recognized him as the subject wanted for the escape from the Black River Correctional Facility and a home invasion in Sawyer County," Barron County Sheriff's Department said.
Dumholt denied being the escapee and was transported to the Barron County Jail where a fingerprint scan positively identified him. Authorities also determined that he was tied to a stolen vehicle that crashed in the area he was located earlier that morning.