Erratic driver crashes into Minnesota government building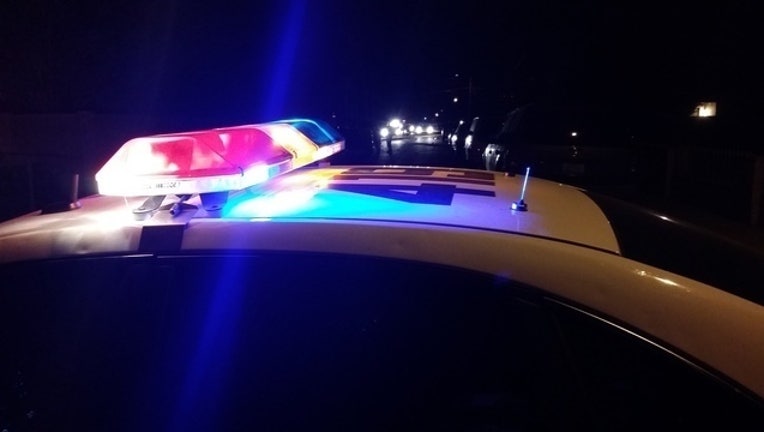 article
ST. PAUL, Minn. (AP) - St. Paul police are looking for a driver who crashed an SUV into the Minnesota Department of Administration building in St. Paul.
The crash happened about 1:30 p.m. Tuesday just south of the state Capitol.
St. Paul Police spokesman Sgt. Mike Ernster says the driver apparently was trying to make a U-turn and hit the gas instead of the brakes, driving into the side of the building.
Some light poles were damaged. The SUV also was damaged and was towed away. Ernster tells the Star Tribune any damage to the building was minor.
No one was hurt. The driver left the scene on foot.