Eden Prairie swim coach killed in alcohol-involved boating accident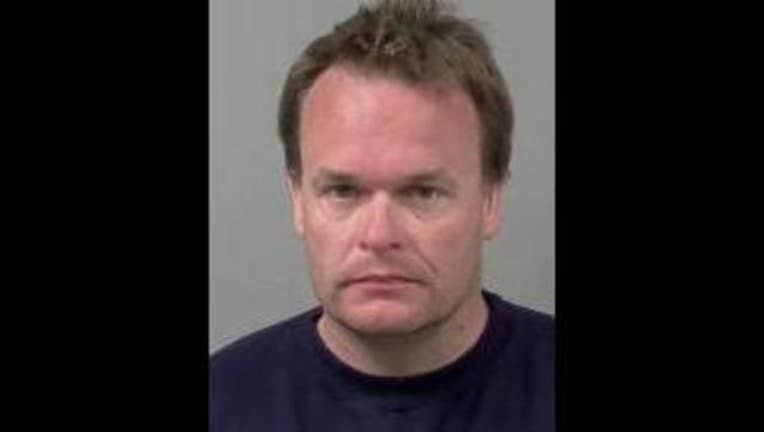 article
Alcohol may have been a factor in a Fourth of July boating accident that left an Eden Prairie swimming coach dead. The Beltrami County sheriff's office says 50-year-old Brenda Larson was riding in a boat on Cass Lake with a Minnetonka man, 45-year-old Matthew Allen Kinghorn, when they were thrown into the water at about 4 p.m. Saturday afternoon.

Nearby fishermen rescued the boat driver and a child, but Larson was unresponsive when she was pulled from the water and later pronounced dead.

Kinghorn was arrested on suspicion of boating while intoxicated and is being held at the Beltrami County Jail, charges pending.