Drunk driver attempts to flee deputy by driving across frozen lake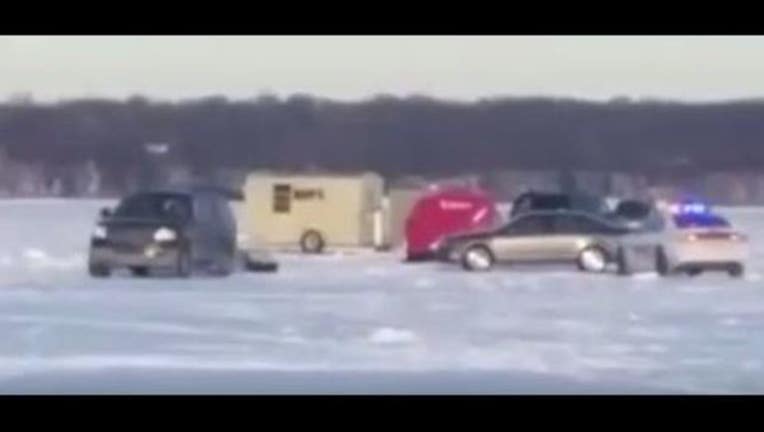 article
CHISAGO CITY, Minn. (KMSP) - Chisago County sheriff's deputies arrested a drunk driver who got into his car with his children inside and attempted to flee authorities by driving across Green Lake in Chisago City, Minnesota Thursday afternoon.
A deputy doing routine patrol on the lake was alerted to the drunk driver after concerned citizens called to report a very intoxicated person on the lake with his children in the car.
When the deputy approached the driver, he jumped in his car with the children still inside and led the deputy on a chase across the lake.
The driver eventually drove off the lake and stopped his car, but refused to get out of it. He was forcibly removed and arrested for second degree DWI and fleeing in a motor vehicle.